EcoTec Van Conversion Insulation Kit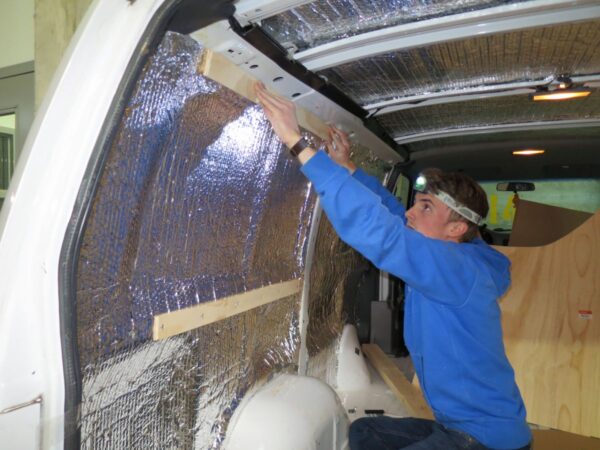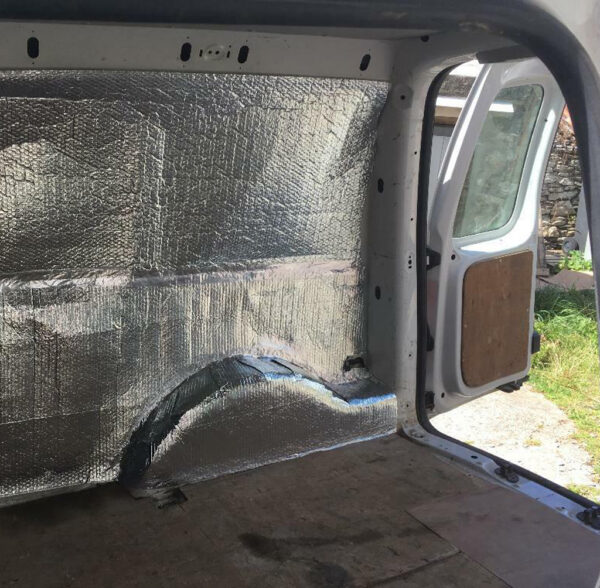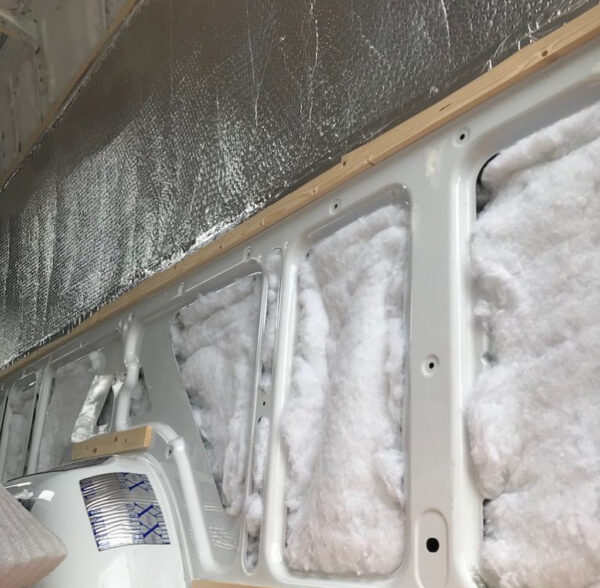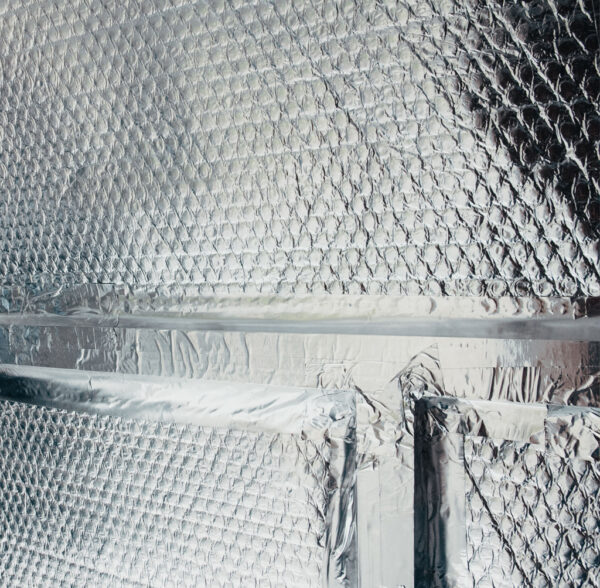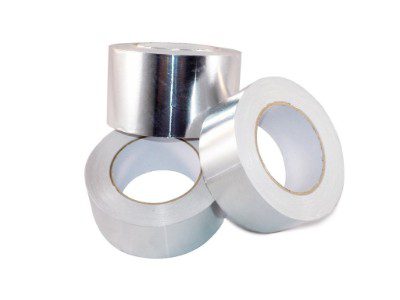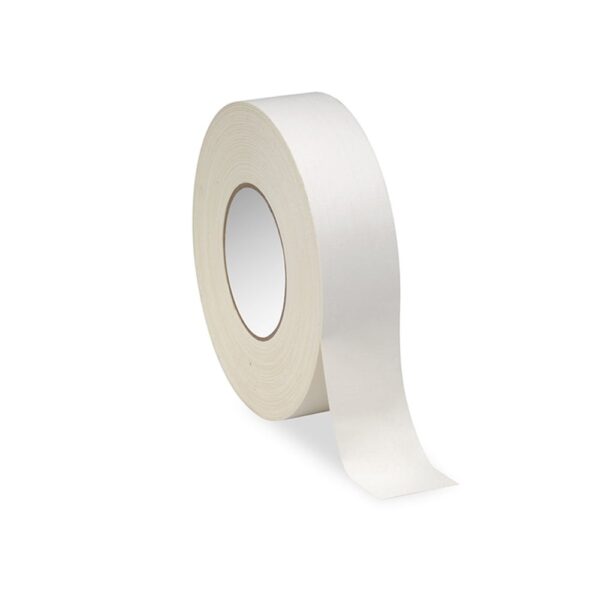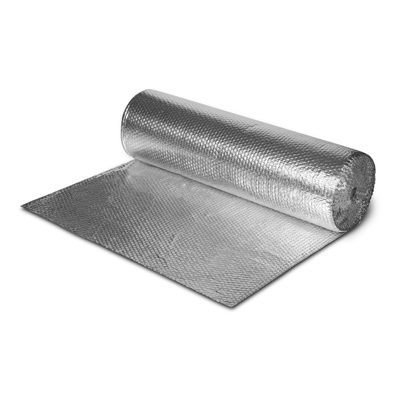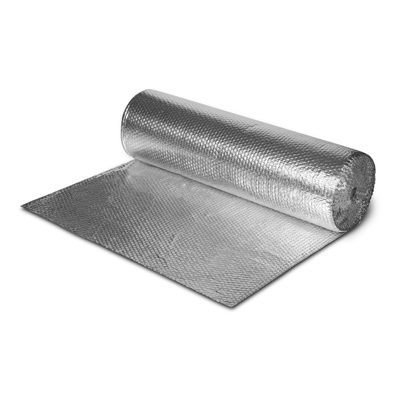 EcoTec Van Conversion Insulation Kit
expand_circle_down Description
Fully Insulate Your Van Conversion
Insulating a van is an essential step when converting it into a comfortable and functional living space this is why we've created our EcoTec Van Conversion Insulation Kit. This is a particularly important step if you're wanting to use your van for an extended period in all different climates.
Insulating your van will prevent condensation and moisture build which can lead to problems with mould and mildew.  Your van will also be able to maintain an ambient temperature all year round by keeping your van cool in hot weather and warm in cold weather. Insulation will also help to reduce noise and vibrations from outside, creating a quieter and more peaceful environment inside the van.
What's included in the EcoTec Van Conversion Insulation Kit?
or
Airtec Double is highly effective at reflecting radiant heat, which is the primary method of heat transfer. It's also only 4mm thick and lightweight making it easy to install in tight spaces and minimizing the impact on the weight of your van and leaving you with as much space as possible within the van.
FREE next working day delivery is available on all orders over £100 + VAT (UK Mainland)
FREE GIFT
Spend £500 + VAT and Choose a FREE GIFT at the checkout!
Free Gifts Include Thermaseal Foil Joining Tape, Heavy Duty Staple Gun Kit, Multifoil Insulation Scissors or Thermaseal Double Sided Tape.
expand_circle_down Reviews
expand_circle_down Specification
| | |
| --- | --- |
| Width | 1.2m or 1.5m |
| Length | 25m |
| Thickness | 4mm |
| Weight | 200g per m² |
| Foil Emissivity | 0.05 |
| Reflectivity | 95% |
| Water Vapour Resistance | 600MNs/g |
Key Features
Highly Reflective True Aluminium Foil
Reflects 95% of Radiant Heat Back into Your Van
Lightweight, Thin and Flexible
Easy to Install in Tight Spaces
High Performing Vapour Control Layer
Insulating Air Bubble Membrane
UK Manufactured
Long lasting Adhesive Tape
No Harmful Fibers