YBS FloorQuilt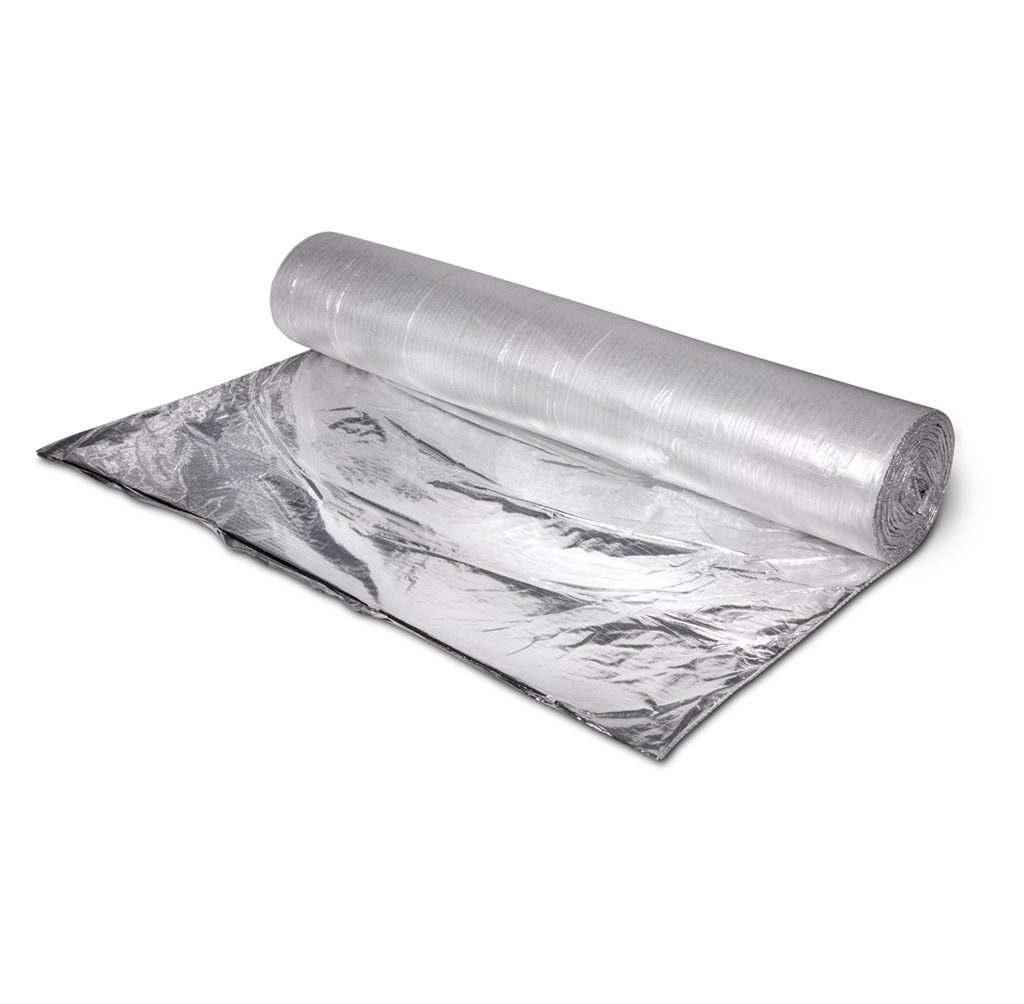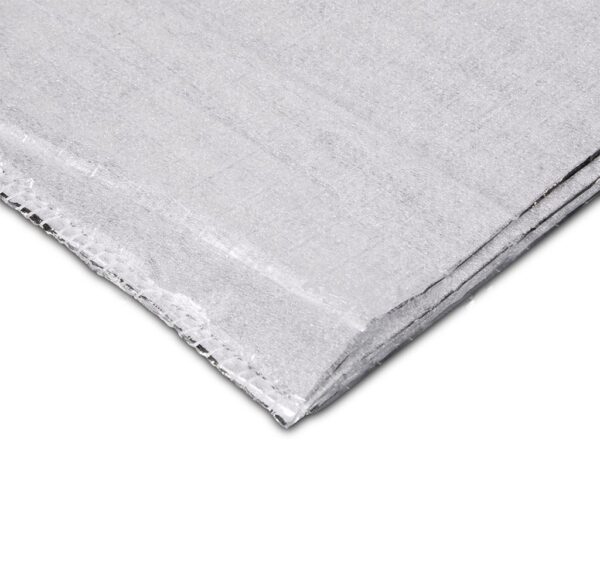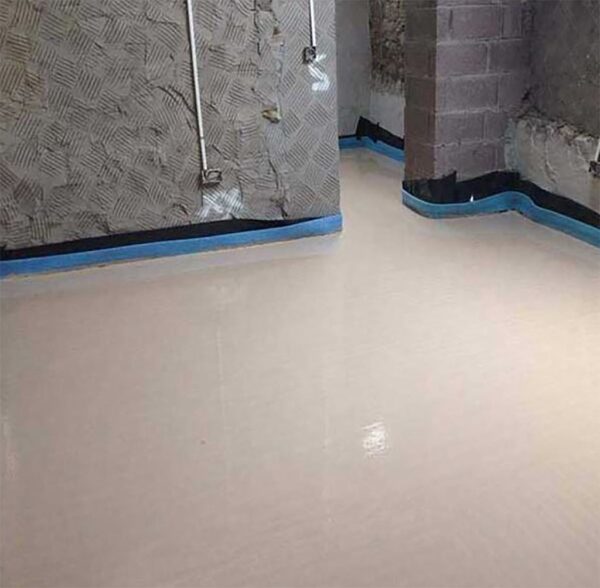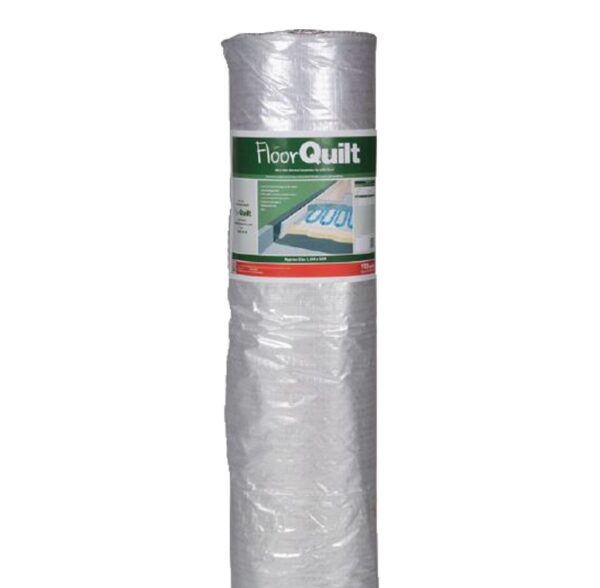 expand_circle_down Description
Insulate Your Floors with YBS FloorQuilt
YBS FloorQuilt is designed to insulate solid floors beneath screeds where floor height is an issue.
It is also perfect for use in conjunction with underfloor heating pipes as the foil layers will help prevent any heat loss through the subfloor.
This product consists of 13 layers of highly reflective foil, PE Foam, and an integrated grid membrane enabling easy installation for heating pipes.
At only 6mm thick FloorQuilt is equivalent to around 18mm of Rigid Board (PIR) such as Kingspan!
YBS FloorQuilt can be used alongside Rigid Board Insulation and can also be doubled up to create a more thermally efficient floor.
We recommend fully taping and sealing any joins and the perimeter of the FloorQuilt with our Thermaseal Foil Joining Tape.
See our Fitting and Data Sheet below for more information on YBS FloorQuilt and instructions on the installation process.
Delivery and Contact Information
Can't find what you're looking for? You can request a Call Me Back. One of our dedicated team members will call you back within the hour!
Free Next Working Day Delivery on orders over £100 + Vat (When ordered before 2pm)
FREE GIFT
Spend £500 + VAT and Choose a FREE GIFT at the checkout!
Free Gifts Include: Thermaseal Foil Joining Tape, Heavy Duty Staple Gun Kit, Multifoil Insulation Scissors or Thermaseal Double Sided Tape.
expand_circle_down Reviews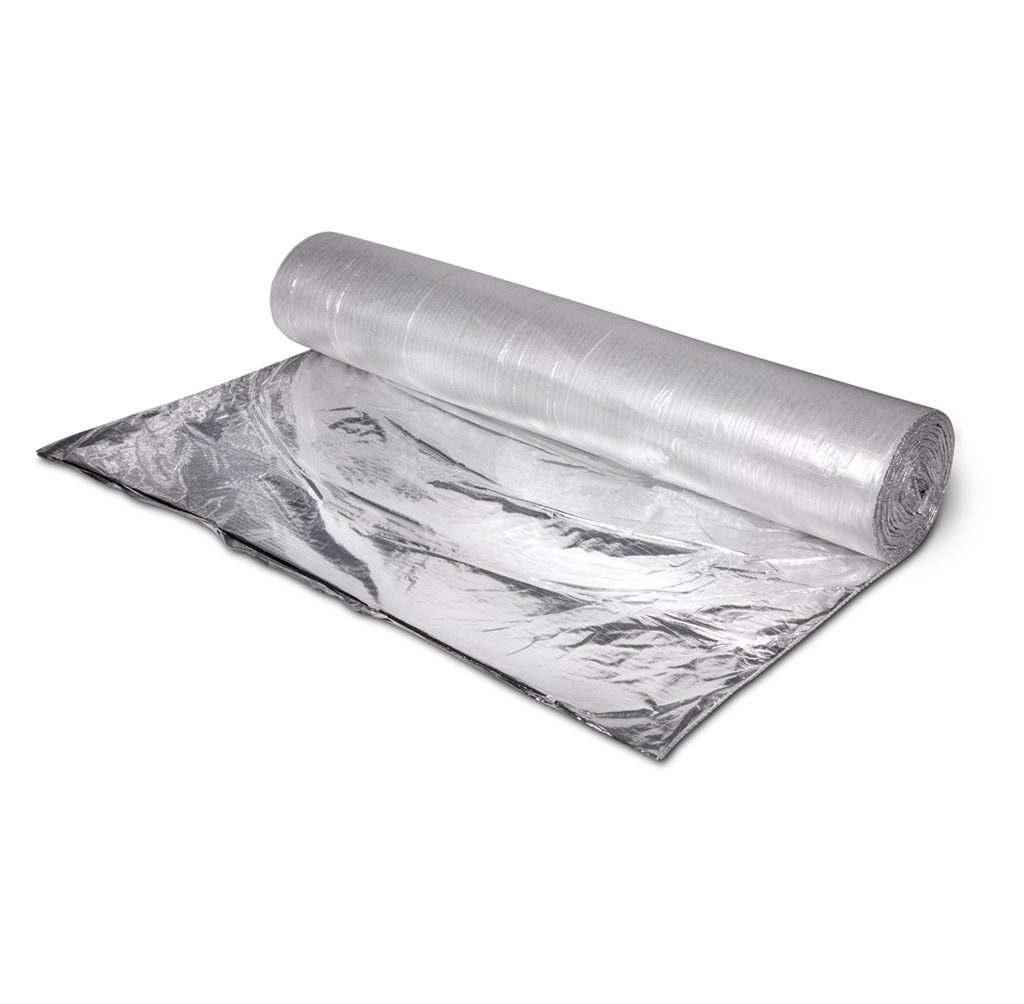 YBS FloorQuilt
Your review
* Review is required
Email
* Email is required
Add photos or video to your review
expand_circle_down Q&As
Do I need to tape FloorQuilt?
Yes, we would recommend butt joining FloorQuilt up to the next layer. We recommend our Thermaseal Foil Joining Tape to seal these layers. When the insulation is taped and sealed it will also work as a high performance DPM
What is FloorQuilt made from?
FloorQuilt consists of 13 layers of PE Foams and reflective foils. The top layer is a clear plastic layer with an integrated grid membrane, to enable an easier installation for heating pipes
Can I board over the top of FloorQuilt?
We only recommend FloorQuilt to be screeded over the insulation. Once the insulation is covered with a screed, then a timber board can be installed.
Can I use FloorQuilt alongside PIR Insulation?
Yes, you can use FloorQuilt in conjunction with PIR Insulation. We would recommend installing the PIR Insulation first, then follow with FloorQuilt.
What is FloorQuilt equivalent to in PIR Insulation?
1 Layer of our 6mm FloorQuilt is equivalent to approx 18mm PIR Insulation
Can I double up on FloorQuilt and use two layers?
Yes, we can recommend using a double layer of FloorQuilt for double the performance.
How do I cut FloorQuilt?
We recommend cutting FloorQuilt using Multifoil Scissors. These can be found in our Multifoil Fitting Kit.
expand_circle_down Specification
| | |
| --- | --- |
| Length | 10m |
| Width | 1.5m |
| Coverage | 15m² |
| Thickness | 6mm |
| Layers | 13 |
| Core R-value | 0.800m²K/W |
| Water Vapour Resistance | 1200MNs/g |
Key Features
Improves performance of the underfloor heating system
Quick and easy installation
Built in DPM
Equivalent to approx 18mm of PIR Insulation
Works as a high performing thermal break
Resists the passage of moisture through floor
Non degradable, maintaining performance and product integrity
UK Manufactured
Downloads & Resources
picture_as_pdf Data Sheets