YBS Saddle Clips for Multifoils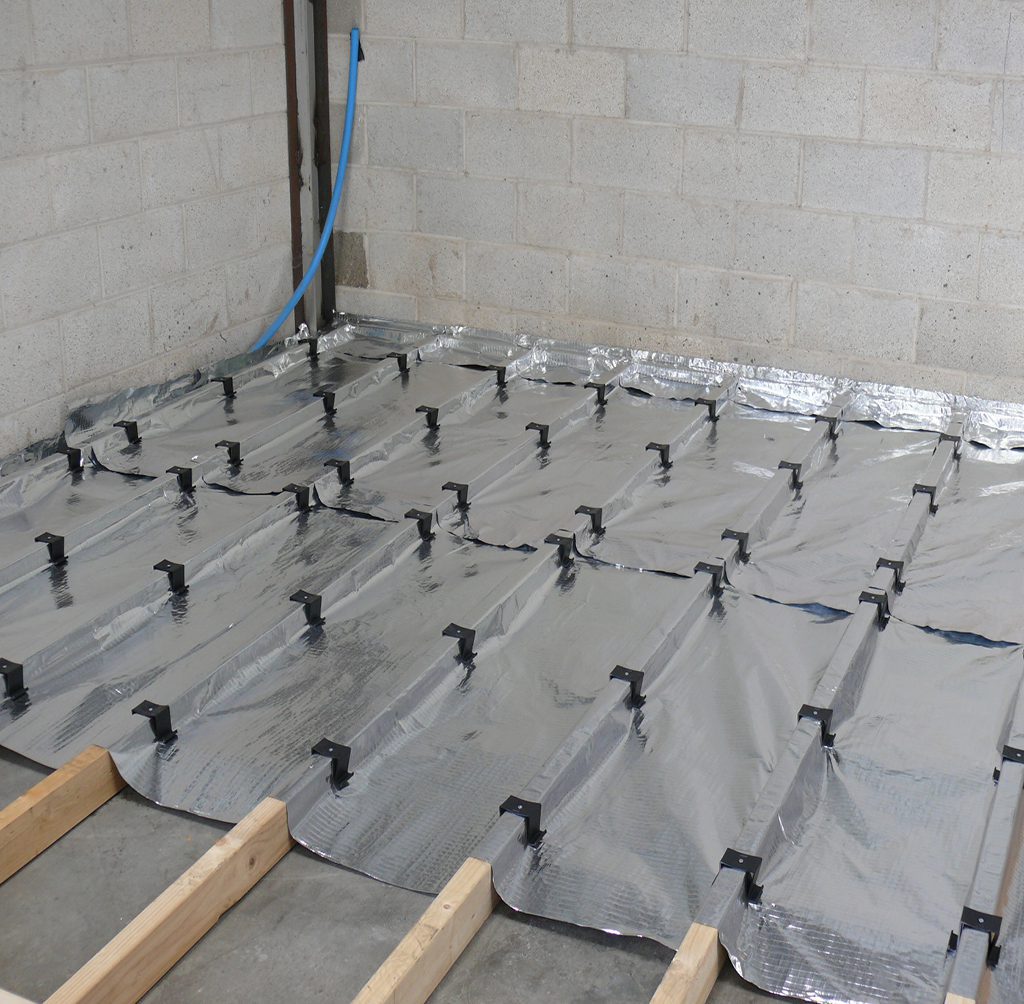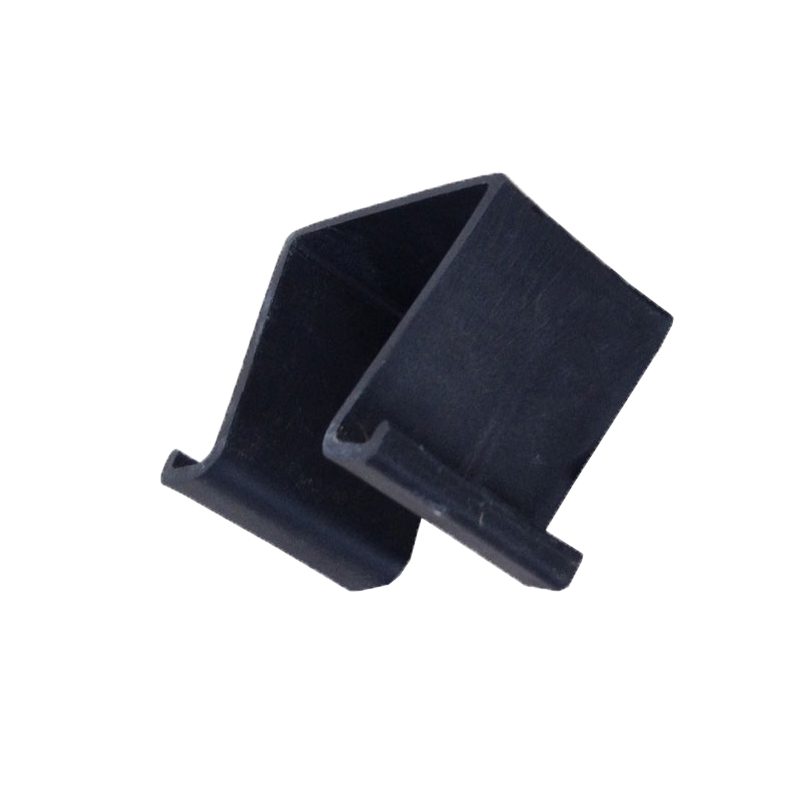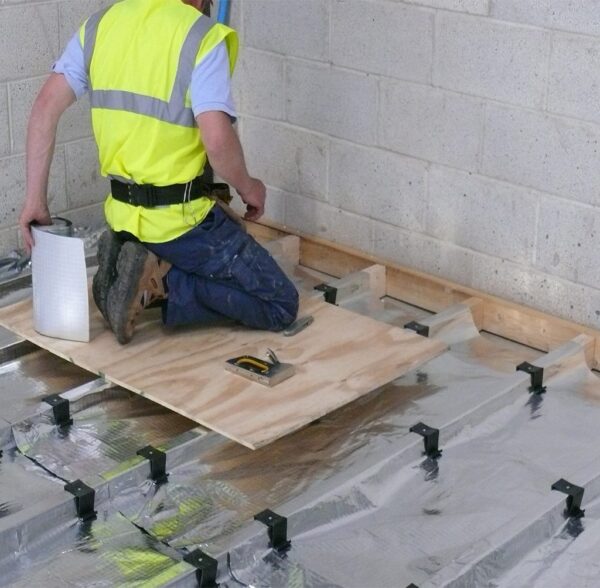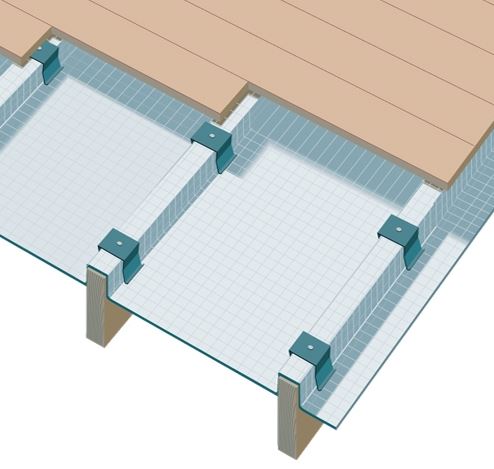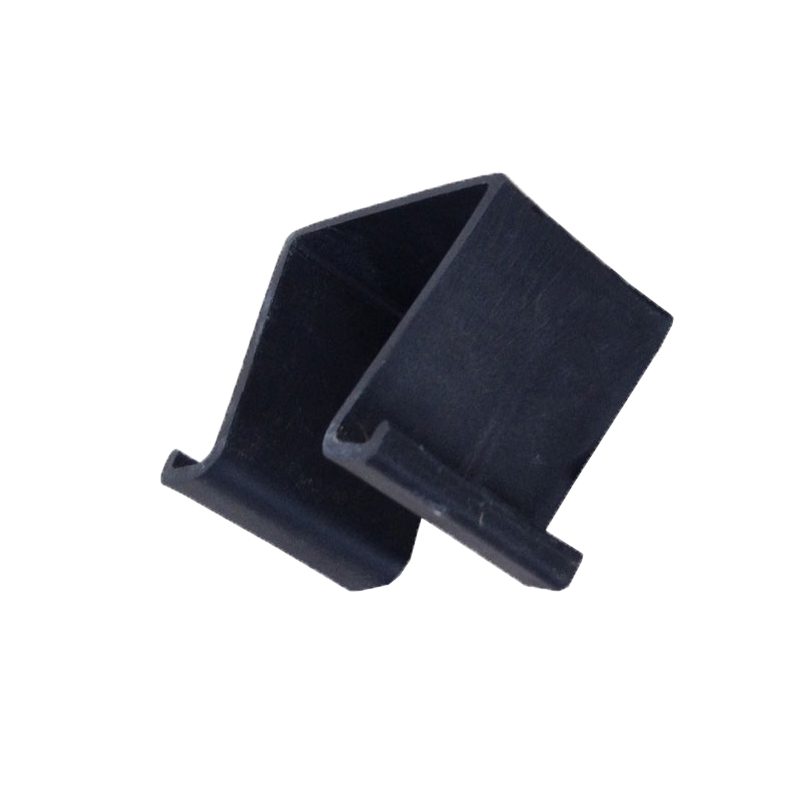 YBS Saddle Clips for Multifoils
expand_circle_down Description
YBS Saddle Clips for Multifoils
YBS Saddle Clips are designed to recess our Multifoil Insulation products, they provide you with an air cavities that is required to get the optimum performance out of the foil insulation products.
We supply our YBS Saddle Clips in two sizes: 27mm or 54mm deep. Having this choice of size means you can choose the YBS Saddle Clip size to align with your cavity requirements. So, you can choose based on the the air gap required / space you have available / what you desire for your particular application.
Where can these be used?
We advise these products to be fixed over either the roof rafters, studs or joists.
They are designed for timber widths of 50mm.
Benefits of using Saddle Clips is that they often eliminate the use of a secondary batten, so therefore they save internal space. Saddle Clips also ensure there is a consistent airspace either side of the Multifoil Insulation Blankets, its easy if stapling to loose the consistency which subsequently impacts the performance.
Ultimately – having a consistent air gap either side of the multifoil insulation is vital to ensure the product performs to its maximum potential.
We commonly recommend YBS Saddle Clips for Multifoils to be used in a SuperQuilt Double Layer application. There are a variety of U-values that can be achieved dependent on application. See SuperQuilt Insulation's Online U-value Calculator for more information.
Ecohome Insulation advise the use of YBS Saddle Clips with the following products;
You'll also recieve Free Next Working Day Delivery is available on all orders over £100 + VAT to the UK Mainland. To obtain the Next Working Day Delivery you order must be placed before 2pm on a weekday.
FREE GIFT
Spend £500 + VAT and Choose a FREE GIFT at the checkout!
Free Gifts Include: Thermaseal Foil Joining Tape, Heavy Duty Staple Gun Kit, Multifoil Insulation Scissors or Thermaseal Double Sided Tape.
expand_circle_down Reviews
expand_circle_down Q&As
What do Saddle Clips do?
Saddle clips are typically used in double-layer roof applications to meet construction code requirements in buildings with pitched and flat roofs. Saddle clips ensure that the correct air gap Is created on either side of the multifoil insulation. Saddle Clips are also popular in suspended timber floor joists also.
How do you install Saddle Clips?
Once the Quilt is laid over the timber joists or rafters, you then push the saddle clips over the timber. This then recesses the insulation layer in-between the joists. This will create an air cavity both sides of the material.
What Multifoil Insulations do I use Saddle clips with?
Saddle clips can be used with EcoQuilt Expert, YBS SuperQuilt, Foil-Tec and Airtec Double.
What size Joist can I use Saddle clips with?
Saddle clips are designed to be used on 50mm wide joists, battens, or rafters.
Why should I use Saddle clips?
Saddle clips save time money and space because they eliminate the need for a second batten between two layers of Multifoil Insulation.
expand_circle_down Specification
| | |
| --- | --- |
| Clip Depth | 27mm or 54mm |
| Suitable for | 35 - 50mm Width Joists |
Key Features
Designed for recessing all our MultiFoil materials
Eliminates the use of a secondary Batten
Designed to for 50mm wide Joists, Rafters or Battens
For use in Roofs, Walls and Floors
Saves on Labour Time