ThermaQuilt Multifoil Insulation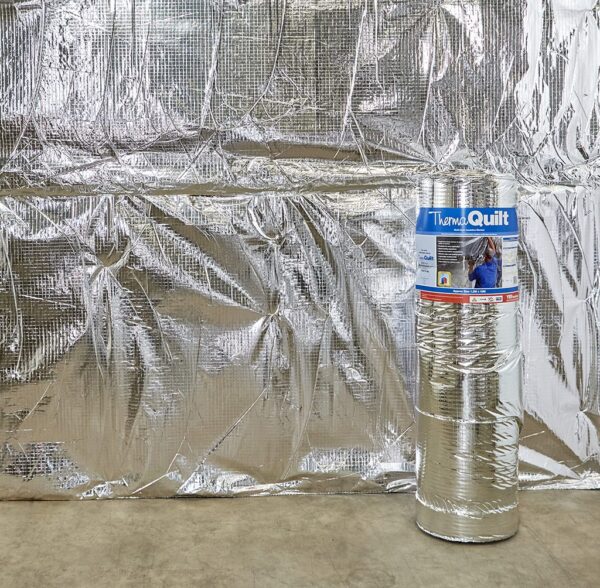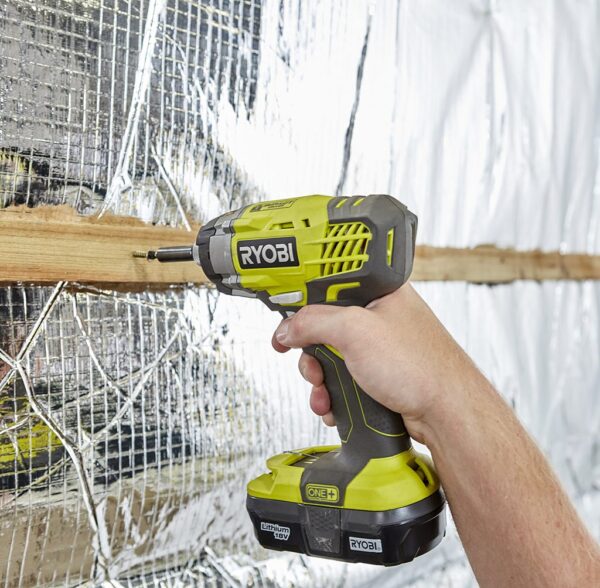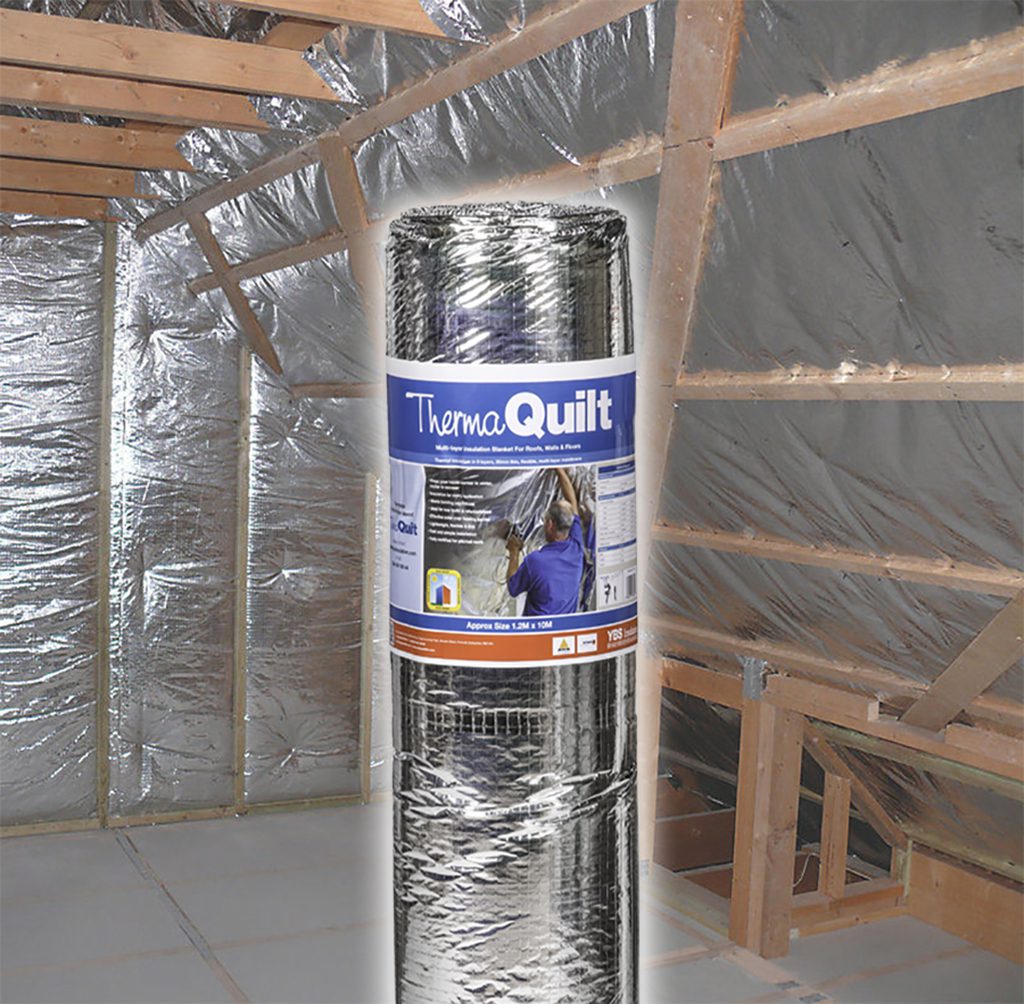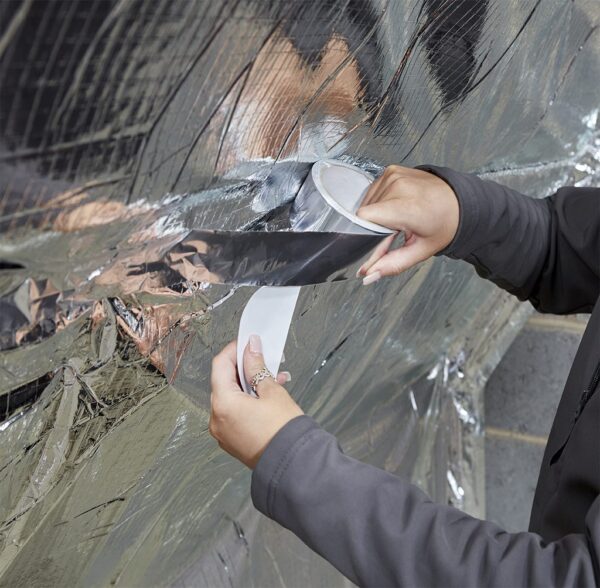 ThermaQuilt Multifoil Insulation
expand_circle_down Description
ThermaQuilt – 9 Layer Multifoil Blanket
ThermaQuilt Multifoil Insulation is a 9 layer, 32mm thin multi-layered blanket. The product is simple to install in roofs, walls, floors, conservatories and many more.
YBS ThermaQuilt is fully agremont certified to the latest UK standards. These certificates include BDA Kiwa and LABC.
Require a big quantity? The most cost effective method to purchase ThermaQuilt is our trade pallet offer. See Link – Click Here.
We advise ThermaQuilt to be stapled onto timber, using our Heavy Duty Staple Gun & 14mm Staples. Please allow for a 50mm overlap with this material. All overlaps should be taped and sealed using Thermaseal Foil Joining Tape.
ThermaQuilt Multifoil Insulation
ThermaQuilt Multifoil Insulation has a certified R-value in walls of 2.07m²K/W, because of it's highly reflective outer layers and core performance. The multi-layered blanket has an R-value in floors of 3.14m²K/W, this is equivalent to 100mm of installed Rigid PIR Insulation!
We would recommend purchasing our Multifoil Fitting Kit when using ThermaQuilt, to assist with the project.
FREE next working day delivery (UK Mainland). This applies to orders over £100 + VAT.
Any Questions or would like to order by phone? Request a Call Me Back Here!
FREE GIFT
Spend £500 + VAT and Choose a FREE GIFT at the checkout!
Free Gifts Include: Thermaseal Foil Joining Tape, Heavy Duty Staple Gun Kit, Multifoil Insulation Scissors or Thermaseal Double Sided Tape.
expand_circle_down Reviews
expand_circle_down Specification
| | |
| --- | --- |
| Width | 1.2m |
| Length | 10m |
| Coverage | 12m² |
| Layers | 9 |
| Thickness | 32mm |
| Weight | 7KG |
| Foil Emissivity | 0.05 |
Key Features
For use in Roofs, Walls and Floors
Easy to cut using Multifoil Scissors
UK Manufactured – YBS Insulation
Flexible and Simple to install
Reduces risk of interstitial condensation
2 in 1 Insulating Vapour Control Membrane
Non Degradable Materials
Maintains Thermal Performance & Product Integrity
Downloads & Resources
picture_as_pdf Data Sheets