Insulated Shipping Container Liners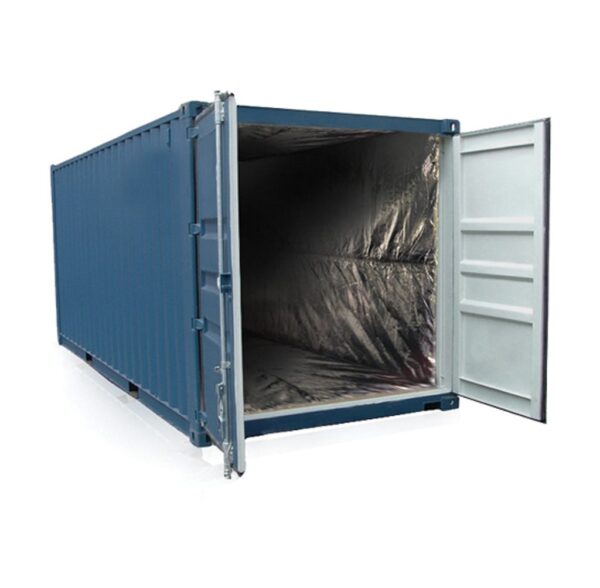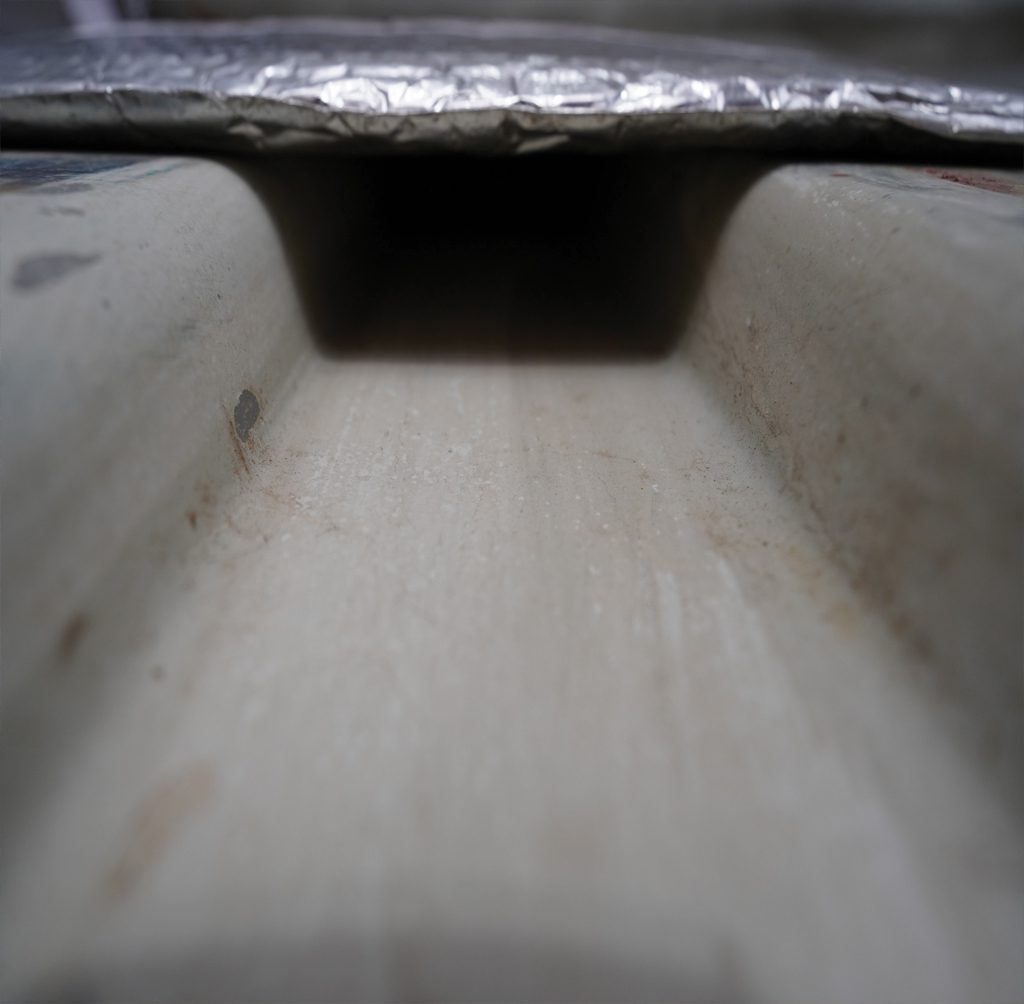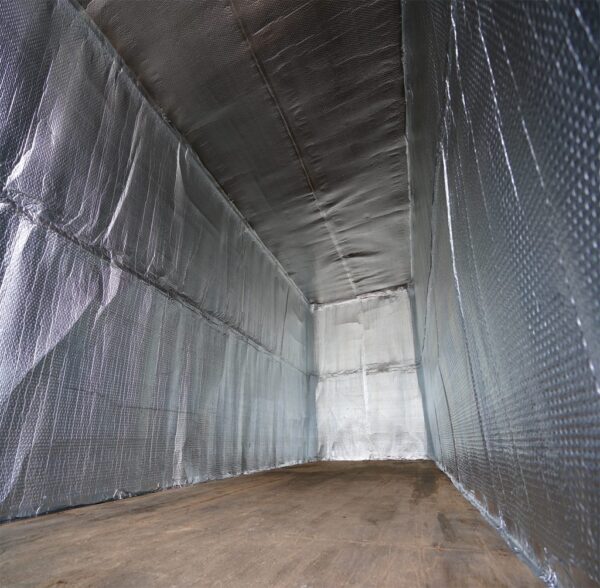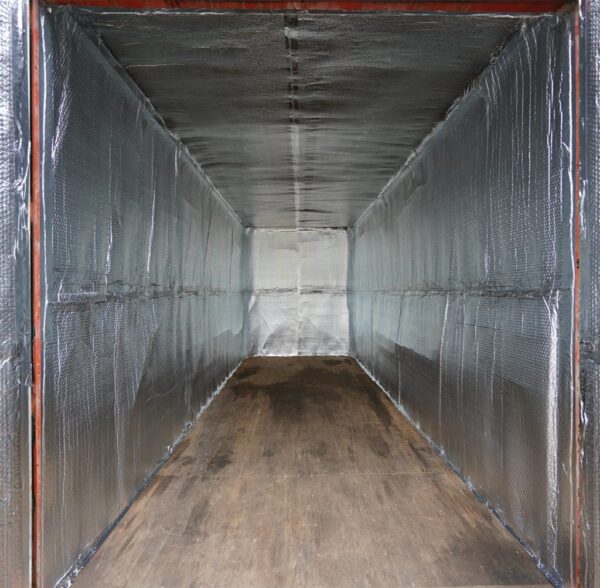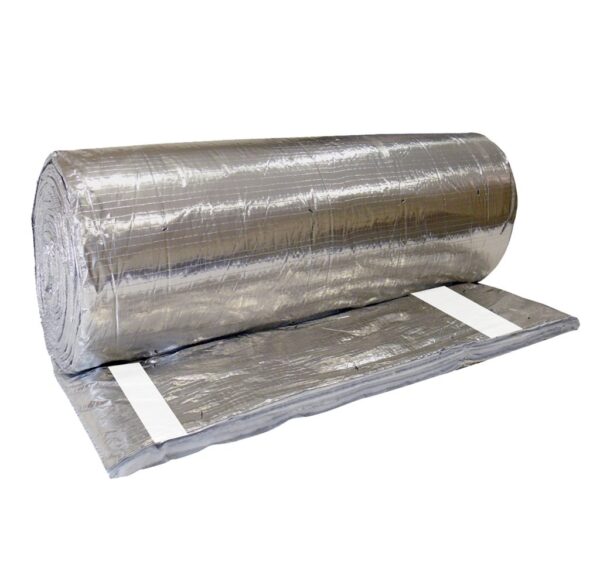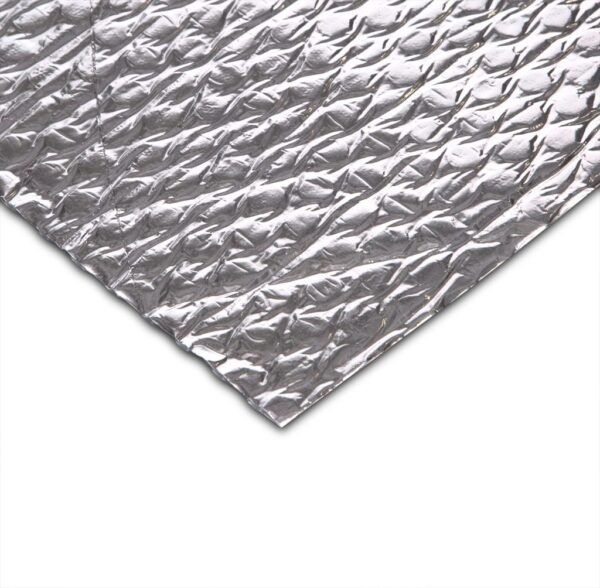 Insulated Shipping Container Liners
expand_circle_down Description
Insulated Shipping Container Liners
Our Insulated Shipping Container Liners offer a cost effective solution to protect your temperature sensitive goods. The Insulated Shipping Container Liners can be used to protect goods in static containers during storage or during shipment.
We supply our Container Liners to a variety of industries including the pharmaceutical, food and drinks industry. The Liners are not restricted to use in these industries – they are suitable for all temperature sensitive goods.
The Insulated Shipping Container Liners are easy to fit as we supply you with Insulation material that is made to measure. To assist in the installation process, the Insulation material also comes with adhesive backing.
We supply our Shipping Container Liner Kits in two different materials; ThermaPack Ultra Double and EcoQuilt Expert. Please see the below details noting the differences between the two.
ThermaPack Ultra Double
Equivalent to 55mm of Polystyrene
Keeps products at an ambient temperature
Only 4mm thick, so this will save on space within the container
Acts as a High Performing Vapour Control Layer
Best selling solution
Prevents condensation
Easy fitting process
EcoQuilt Expert
Equivalent to 75mm of Polystyrene
25% higher performing material, than that provided within the ThermaPack Ultra Double Kit
Ideal for those who ship goods to / from extremely cold or warm climates
Ideal for prolonged travel time
Ideal for greatly sensitive cargo
Only 4mm thick, so this will save on space within the container
Easy to fit
For more information on the thermal properties of either our ThermaPack Ultra Double or our EcoQuilt Expert Container Liner Kits, Click Here!
Delivery
On all orders placed before 2pm, we offer a Free Next Working Day Delivery service to anywhere in the UK Mainland.
If you do require any further assistance or advice, you can 'Request a Callback' by pressing clicking Here!
expand_circle_down How-To Videos
How to Insulate Your Container Liner
expand_circle_down Reviews
Key Features
Thermal Product Protection
Can be used for container conversions
Reduces the risk of condensation build up
Manufactured in the UK
Easy to install
Free Next Working Day Delivery on orders placed before 2pm, over £100
Option to also insulate the floor of your container