Thermaseal Weatherproof Tape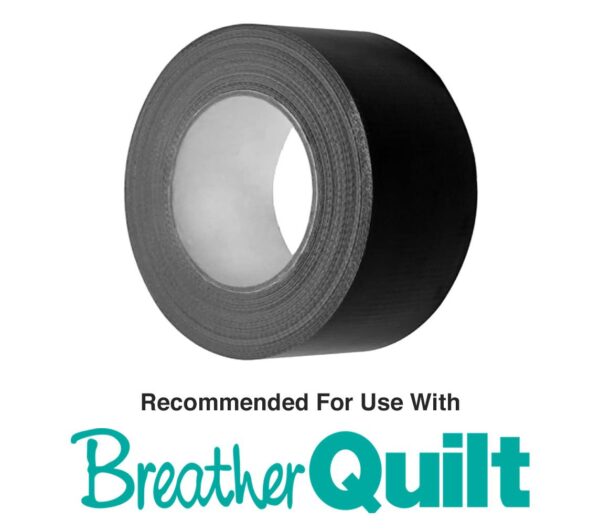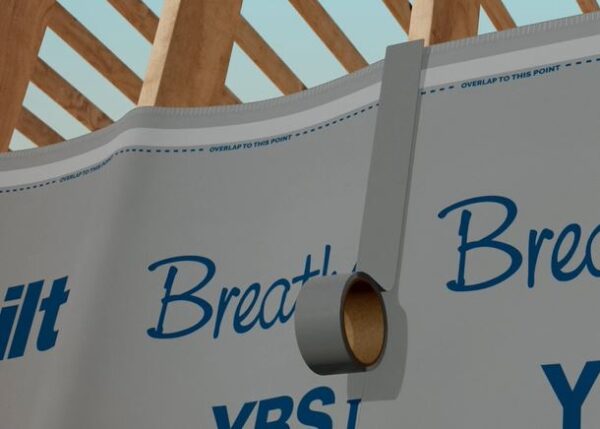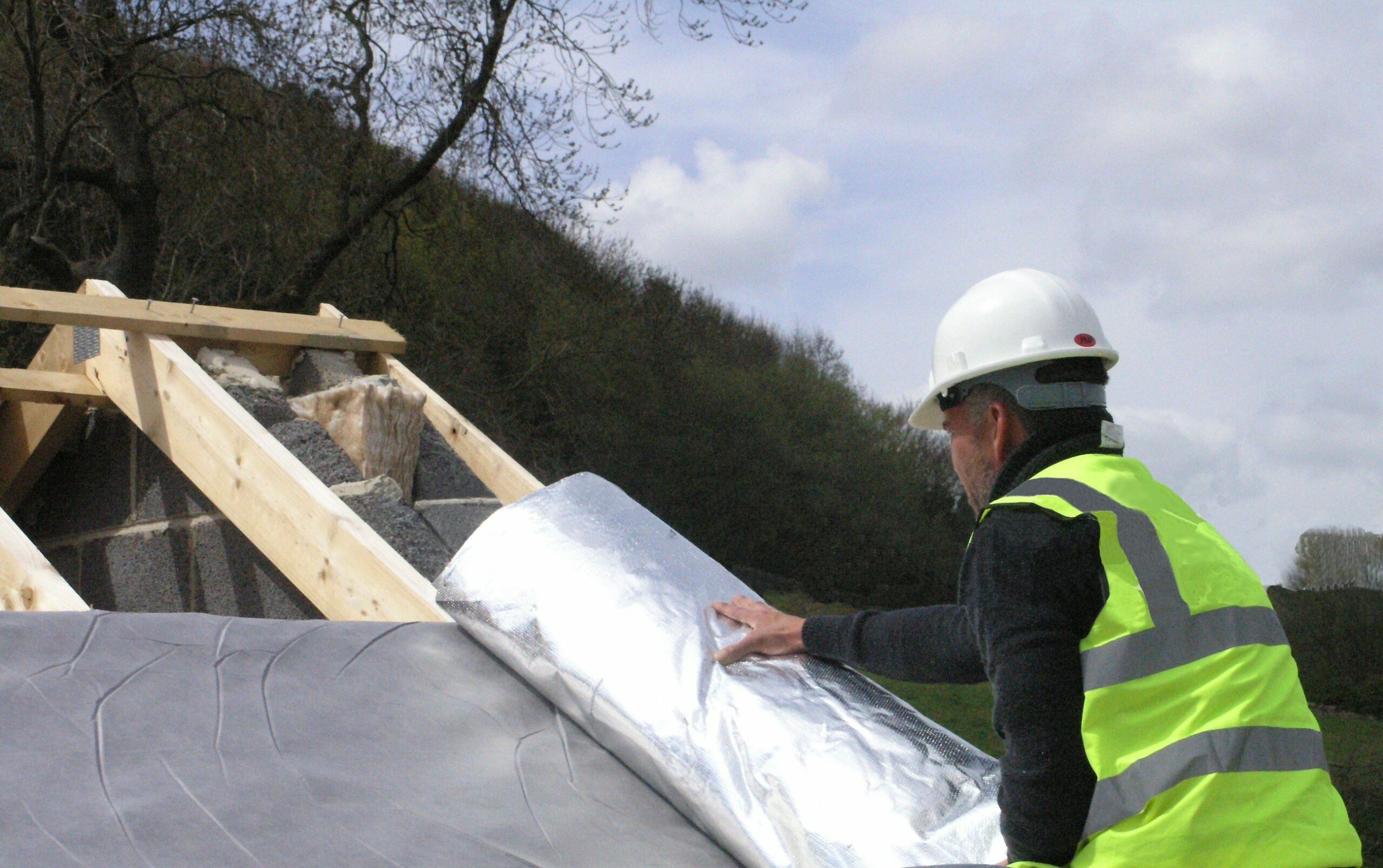 Thermaseal Weatherproof Tape
expand_circle_down Description
Essential Tape for BreatherQuilt
Our Thermaseal WeatherProof Tape is essential for installing YBS BreatherQuilt.
Tape is an important ancillary item that should be used to tape and seal any vertical butt-joints on pitched roofs, when insulating with BreatherQuilt Insulation.
Specifically you would want to follow the below;
Install the BreatherQuilt Insulation across the rafters and staple in to place.
Install the next layer, overlapping by 100mm. Follow by using the in built tape (a tape that's already attached to the BreatherQuilt, to secure this layer).
Only the vertical butt-joints should be taped. This vertical joining method provides weather protection.
ThermaSeal Weatherproof Tape Roll Size
Thermaseal Waterproof Tape is available in rolls that are 50mm x 50m rolls.
How many rolls will you need?
For 10 rolls of YBS BreatherQuilt, we recommend 1 roll of Thermaseal Weatherproof Tape.
Delivery
If your order is over £100 (ex vat) are also delivered with free carriage, to anywhere in the UK Mainland.
FREE GIFT
Spend £500 + VAT and Choose a FREE GIFT at the checkout!
Free Gifts Include: Thermaseal Foil Joining Tape, Heavy Duty Staple Gun Kit, Multifoil Insulation Scissors or Thermaseal Double Sided Tape.
expand_circle_down How-To Guides
How to Fit BreatherQuilt over Rafter
Installing BreatherQuilt

Starting at the bottom of the roof, roll BreatherQuilt across the rafters and staple in place. Ensure BreatherQuilt is draped in-between each rafter as opposed to being pulled taught. It is important that a 10mm clear gap is formed at the center of all rafters. The gap required will be between the top layer of BreatherQuilt and installed tile batten.

Fixing and Cutting

Ensure BreatherQuilt is stapled at 300mm intervals, using min 14mm deep staples, or nails. BreatherQuilt can be cut with either Multifoil Scissors, or a Cutting Knife. Both the cutting tools, along with a Staple Gun & Staples are available in our Multifoil Fitting Kit.

Overlapping

Once the first run of BreatherQuilt is fully fixed, and is draping into the rafters, proceed by using the built in double sided adhesive to seal both layers together. Install the next layer of BreatherQuilt in the same manner as the first. Overlap the first and second layer by 100mm, ensuring the double sided tape is secure and sealed.

Vertical Joints

Where 2 layers of BreatherQuilt meet on vertical sections, we advise these layers to be butt jointed, not overlapped. These joints should be taped over with ThermaSeal Weatherproof Tape

Final Detailing

At the eaves BreatherQuilt should extend onto a suitable eaves carrier. Proceed with tile/slate battens and tile/slates.
expand_circle_down Reviews
expand_circle_down Specification
| | |
| --- | --- |
| Size | 50mm x 50m |
| Waterproof? | Yes |
| Application | Over Rafter - BreatherQuilt |
| How Many Rolls | 1 Per 10 Rolls of BreatherQuilt |
| Where should it be used? | Vertical Butt Joints on Pitched Roofs |
Key Features
Long Lasting Adhesive that is High Tack
Fully Waterproof
Designed for use with YBS BreatherQuilt & Membranes
Size: 50mm x 50m
Downloads & Resources
picture_as_pdf Data Sheets