SPC-Lux Flooring Samples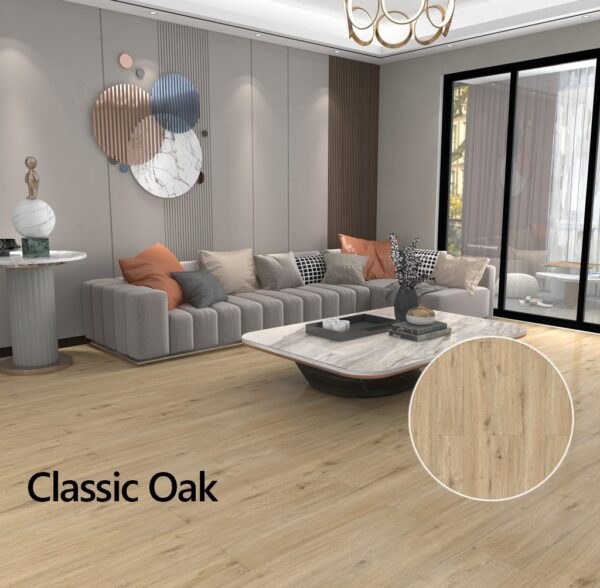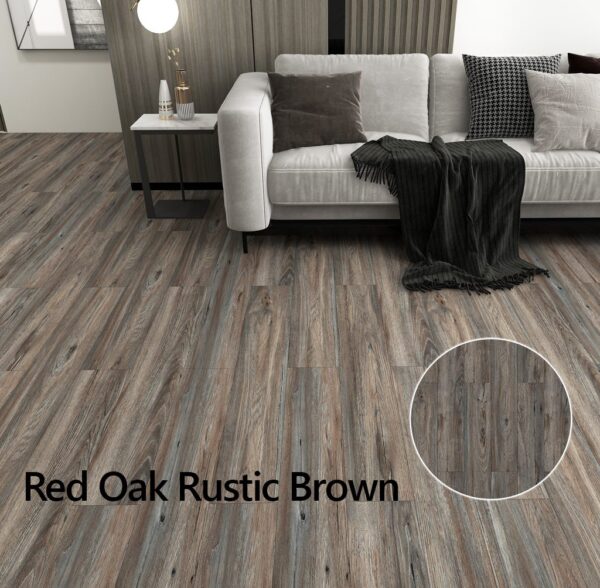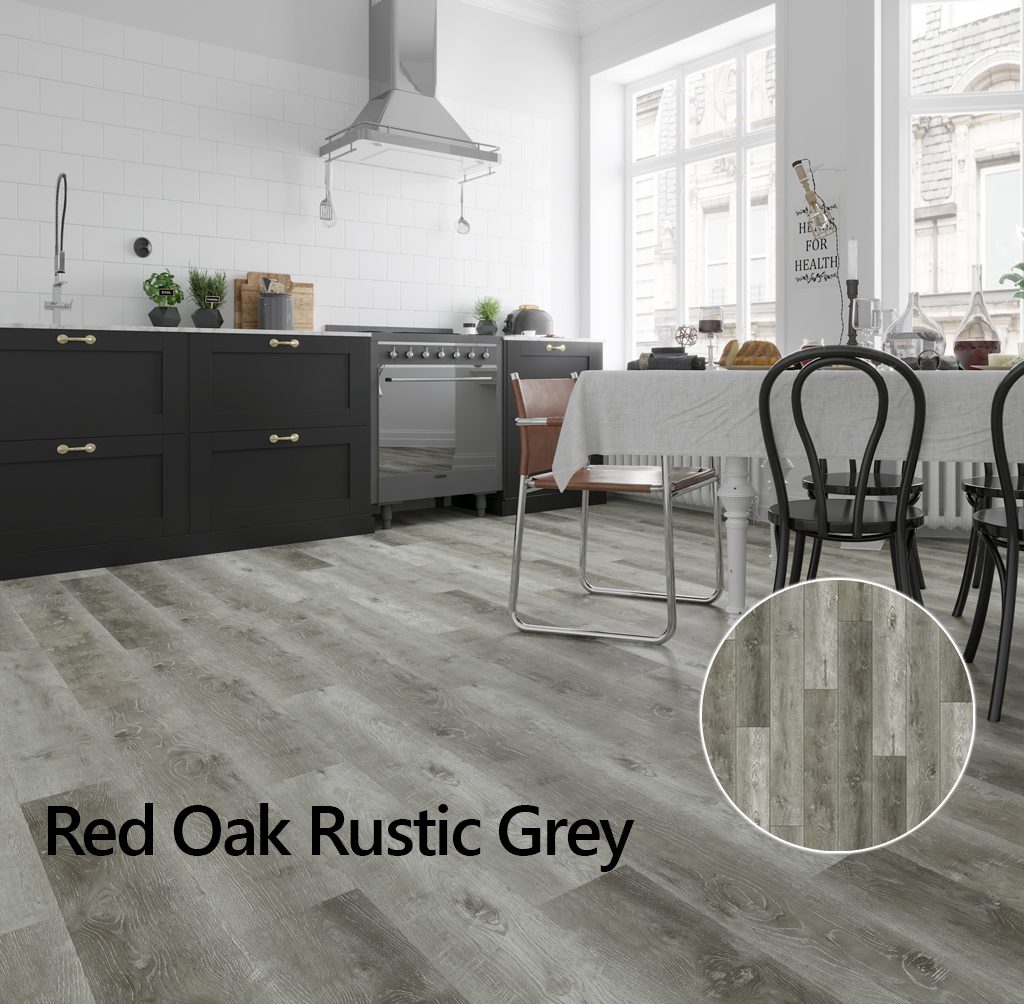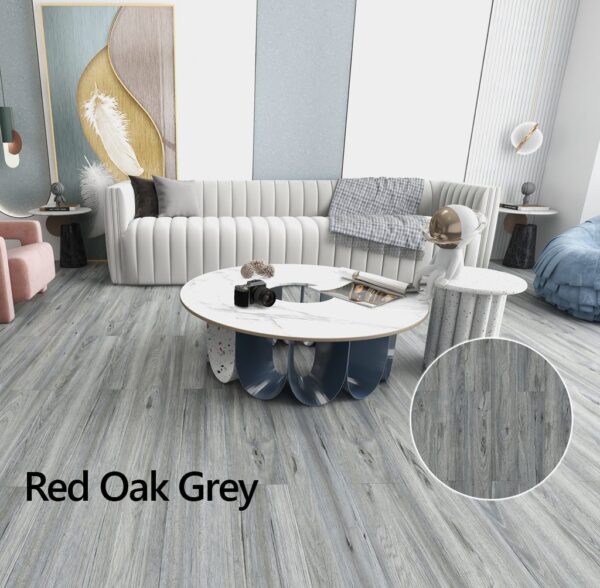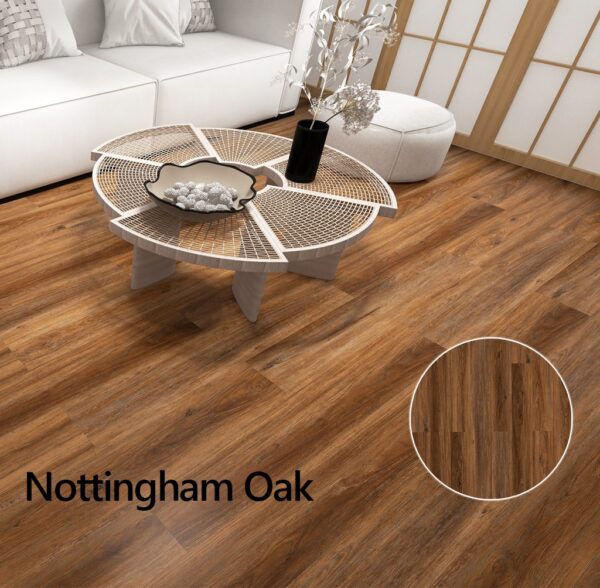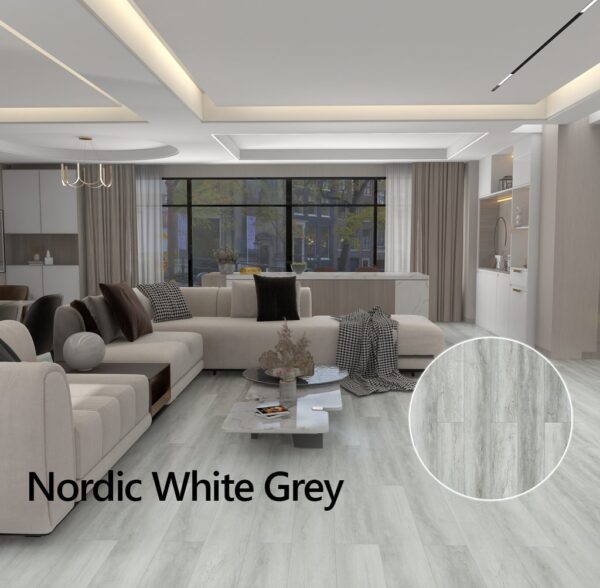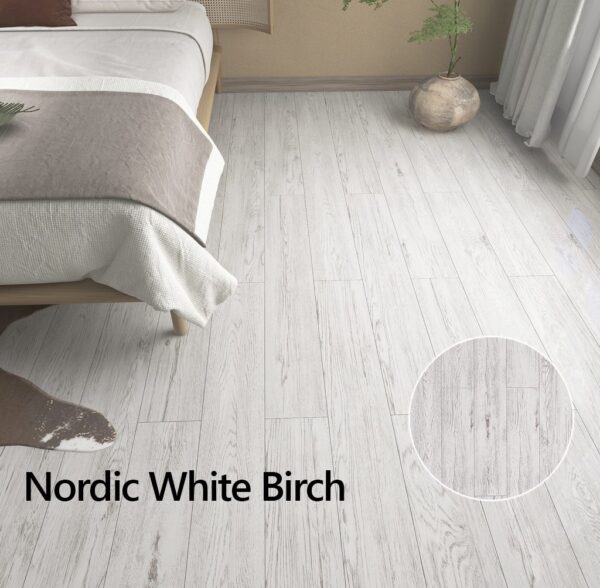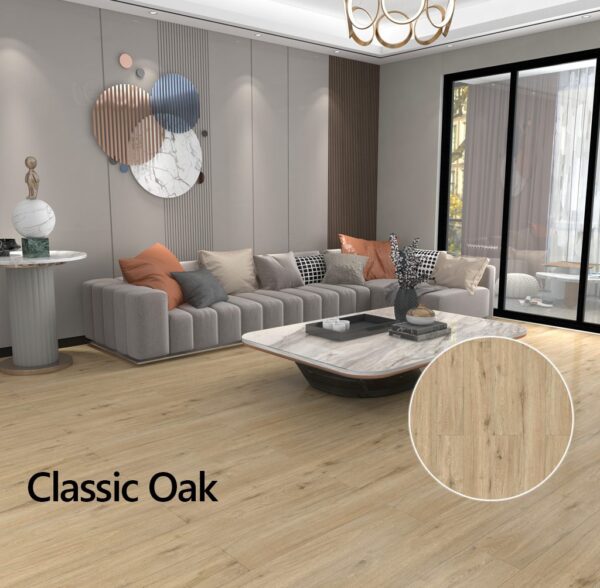 SPC-Lux Flooring Samples
£3.00 incl. VAT per colour or receive all for just £18.00 incl. VAT with free delivery!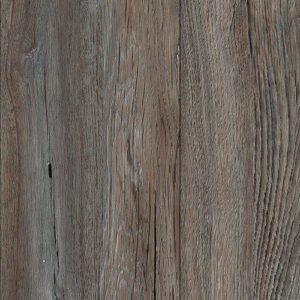 Red Oak Rustic Brown
£

3.00
inc. VAT
£

2.50

excl. VAT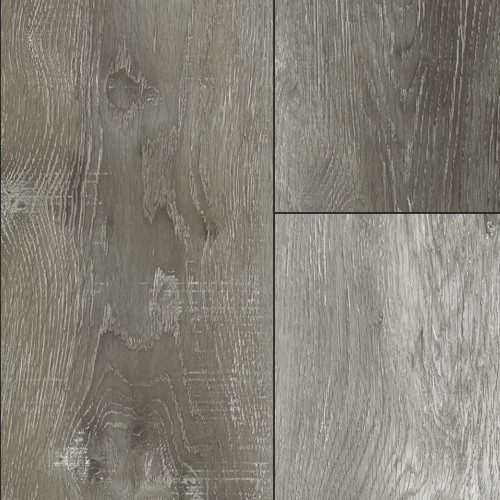 Red Oak Rustic Grey
£

3.00
inc. VAT
£

2.50

excl. VAT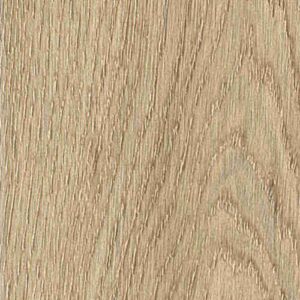 Classic Oak
£

3.00
inc. VAT
£

2.50

excl. VAT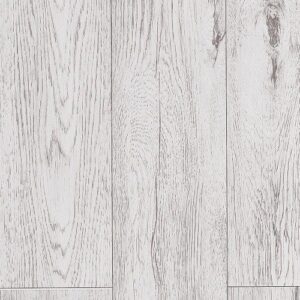 Nordic White Birch
£

3.00
inc. VAT
£

2.50

excl. VAT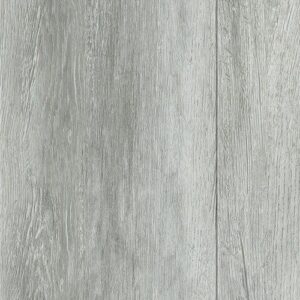 Nordic White Grey
£

3.00
inc. VAT
£

2.50

excl. VAT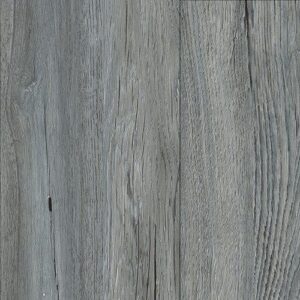 Red Oak Grey
£

3.00
inc. VAT
£

2.50

excl. VAT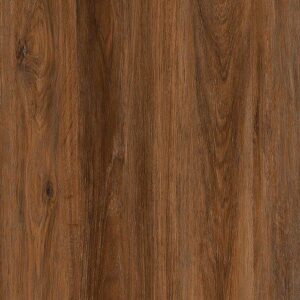 Nottingham Oak
£

3.00
inc. VAT
£

2.50

excl. VAT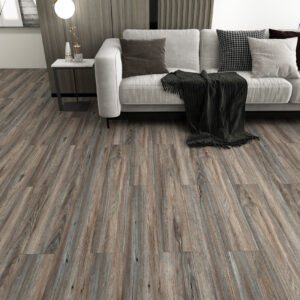 All Colours
£

18.00
inc. VAT
£

15.00

excl. VAT
done In stock
expand_circle_down Description
7 SPC-Lux Colour Samples
SPC-Lux Flooring Samples are available now! Your search for your perfect flooring is just about to come to an end. You have found an affordable, luxury product that is suitable for homes or commercial properties. The only decision left to make is to choose a colour, that aligns with your taste.
If you are undecided on the colour or you wish to see SPC-Lux Flooring in person, why not order a sample?
We understand selecting flooring can be a challenge, as there are so many options differing in both price and quality. This is why our team of construction experts have worked tirelessly alongside manufacturers, so we can provide you with what we believe is the perfect, affordable flooring product.
We have researched for you – as there are different grades of SPC. Our luxury range of SPC Flooring is the highest quality guaranteed, which is backed by our trusted manufacturing partners. It is the next generation of luxury vinyl tiles, more durable than traditional LVT and alternative SPC products.
SPC-Lux Flooring is classy and a cause for conversation – it emulates the beauty of real wood. It is an all-around ideal luxury flooring, suitable where spillages are a regular occurrence and foot traffic is high.

Our Luxury SPC Flooring mainly comprises limestone. Its multilayer construction means it boasts all the features that make it the perfect flooring.
It's Hard Wearing, 100% Waterproof and Stylish. SPC-Lux Flooring is also stain, and indentation, and has high scratch resistance, with an anti-slip and UV Coating.
You can view our informative Data Sheet, which should provide you with all the information and detail you need surrounding for more information on SPC-Lux Flooring.
Our 'How to Video' will also assist you with the installation!
If you have any queries at all or would like a quote for the installation, just Get in Touch by simply submitting an Enquiry
If you do not require a sample and are ready to make your dream a reality – you can order your SPC-Lux Flooring online today HERE.
expand_circle_down How-To Videos
How To Install the SPC-Lux Flooring Kit
Installing the SPC-Lux Flooring System is easy by following this brief video. Reduces energy bills in just 9mm depth. Why choose inferior products such as Laminate and LVT again?
SPC-Lux Insulated Flooring Kit - Reduce Energy Bills In Just 9mm!
The future of flooring, now available to the UK! Why use inferior products such as Laminate and LVT again?
expand_circle_down Reviews
expand_circle_down Q&As
What is SPC Flooring?
SPC Flooring is Stone Polymer Composite. It is changing the future of flooring. Our SPC is predominantly limestone and is a hard wearing compound. Its multi layer construction includes a UV Coating, a Transparent Wear Layer a Decorative Film Layer and a Core Layer.
Where can I Install SPC Flooring?
It's versatile, so it can be installed in any room in your home or commercial premises.
Can I Install this alongside Underfloor Heating?
Our SPC is 100% compatible with underfloor heating systems. Whether they are Wet / Dry systems. Its stone powder construction also provides thermal benefits, as it holds heat really well.
Is SPC Pet Friendly?
Our SPC can be enjoyed by you and your pets. It is super scratch resistant and also indentation resistant too.
I have children - how slippery is SPC Flooring?
In addition to its UV Coating, SPC has a textured surface - this provides you with a high skid resistant top layer. When wet, it also has a much greater friction compared to alternatives when wet.
My home temperature fluctuates massively - will this cause me issues with the SPC?
SPC is dimensionally stable; this means even when there are massive fluctuations in the temperature this will not impact the SPC.
What happens if I accidentally drop chemicals?
The double UV coating that is built in provides the SPC with high resistance. This means you can grab a wet mop and wipe any accidental common stains away.
How environmentally friendly is SPC?
SPC is 100% Recyclable - it is made up of virgin polyvinyl chloride and natural limestone powder - both materials are very sustainable and can be recycled.
Will the Flooring be OK with direct sunlight?
Yes - it has a double UV Coating which provides resistance from direct sunlight, which will protect against fading.
expand_circle_down Specification
| | |
| --- | --- |
| Product Type | Stone Polymer Composite |
| Groove | V Groove |
| Size Per Plank | 5mm x 1220mm x 182mm |
| Thickness | 5mm |
| Coverage P²er Pack | 1.998m² |
| Planks Per Box | 9 |
| Residential Warranty (Years) | 35 |
| Residential Warranty (Years) | 15 |
| 100% Waterproof? | Yes |
| Fire Rated? | Yes - EN 9239-1 and ISO 11925-2. |
| Slip resistance? | EN13893 |
Key Features
Choose from 7 Stunning Colours to Sample
Ideal for areas which receive a lot of foot traffic
Emulates the look of Real Wood
35 Years Residential Warranty
15 Years Light Commercial Warranty
100% Waterproof
UV Coating – Resistance against fading
Easy to Maintain
Mould and Mildew Resistance, making is compatible in Bathrooms and Kitchens
Pet Friendly – Scratch and indentation resistance
Dimensionally stable, even when there are fluctuations in temperatures
Fire Retardant – Achieves Bfl-s1 Standard
No Toxins or Gasses Emitted
100% Compatible with Underfloor Heating Systems
Installation Service Available (Midlands) Enquire
5* Trust Pilot – Rated as Excellent.
Expert Advice Pre and Post Order
How to Guides and Videos to Assist you.
Downloads & Resources
picture_as_pdf Data Sheets