Roofers Choice Breather Membrane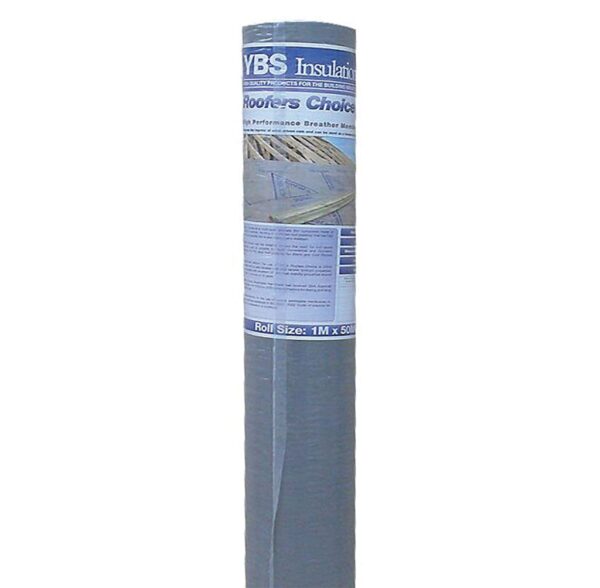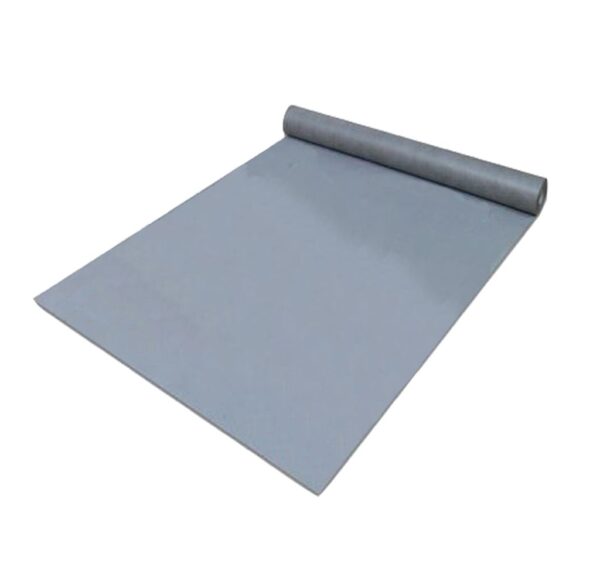 Roofers Choice Breather Membrane
expand_circle_down Description
Roofers Choice Breather Membrane
Roofers Choice Breather Membrane for Roofs & Walls is a high performance breathable membrane. This 1mm product has a high vapour permeability but is also highly water resistant.
YBS Roofers Choice Breather Membrane
is designed for roofs, but is commonly used in timber framed wall applications. It is also Fully Certificated for Building Control.
In roof applications, it ist to be fixed directly on top of the external of the rafters, before a tile batten & tiles are installed.
Roofers Choice for Roofs & Walls is made from Non Degradable Polyfin Materials with a lamination on either side. Roofers Choice is user friendly and doesn't require any protective clothing.
Require an insulating breather membrane?
BreatherQuilt is a 2-in-1 breathable and insulation multi-layered blanket for pitched roofs. It is fully accredited and equivalent to 50mm PIR Insulation. BreatherQuilt also provides a saving on cost, and out-performs it's next best competitor TLX Gold.
Insulating breather membrane required for Timber Frames? Try BreatherFoil FR!
Ecohome Insulation guarantee the lowest trade price on breather membranes, and will ensure a price is beaten if Roofers Choice is found cheaper elsewhere
Delivery Service
Orders before 2pm are delivered on a Next Working Day Service.
Orders over £100+Vat are also delivered Carriage free.
FREE GIFT
Spend £500 + VAT and Choose a FREE GIFT at the checkout!
Free Gifts Include: Thermaseal Foil Joining Tape, Heavy Duty Staple Gun Kit, Multifoil Insulation Scissors or Thermaseal Double Sided Tape.
expand_circle_down Reviews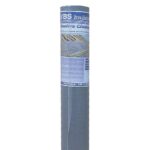 Roofers Choice Breather Membrane
Your review
* Review is required
Email
* Email is required
Add photos or video to your review
expand_circle_down Specification
Key Features
Lightweight and easy to install
Fully Waterproof
Long Term Durability
High Tensile Strength
For use in Roofs and Walls
UK Manufactured
Downloads & Resources
picture_as_pdf Data Sheets