Multifoil Insulation Scissors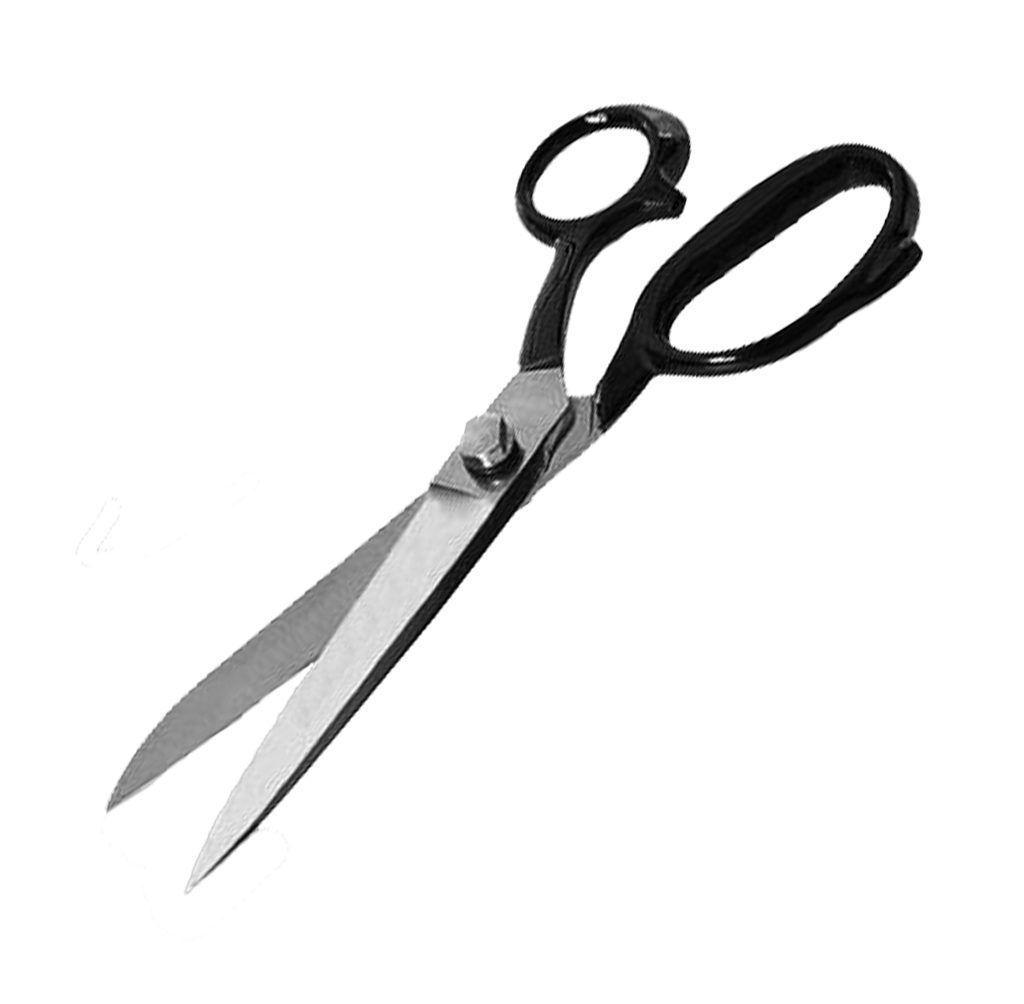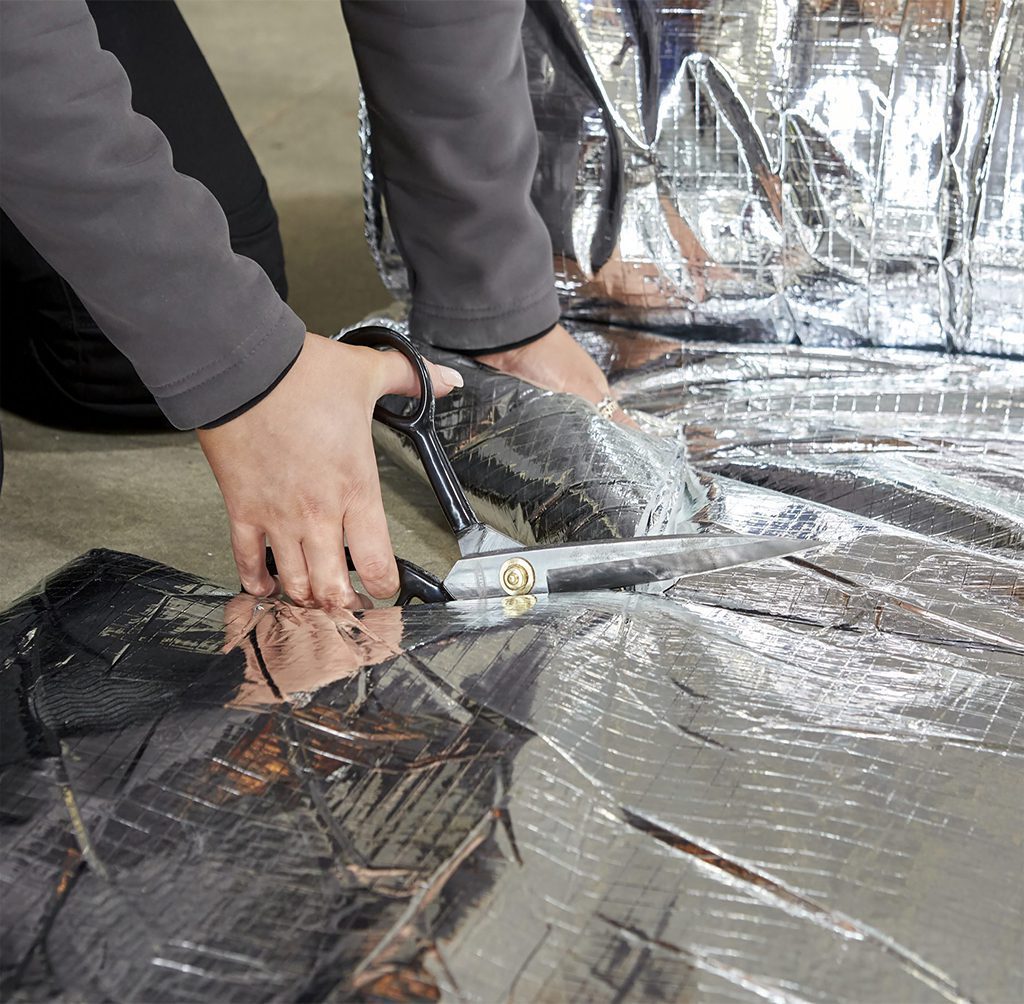 Multifoil Insulation Scissors
expand_circle_down Description
Effortlessly Cut Through Insulation
Multifoil Insulation Scissors are 10″ made from stainless steel with precision-ground blades, using the central adjustment screw they can be taken apart to sharpen or loosen and tighten the scissors.
They aren't just suitable to use on Multifoil insulation products they are also suitable for use with Textiles, Carpets, and Underlays.
Ecohome-Insulation's Scissors include a large finger grip with a plastic coating. This makes them easy to use and prevents them from slipping.
Multifoil Insulation Scissors are popular with many types of insulation including;
EcoTec FloorFoam – This insulation prevents 15% of energy from escaping through your concrete or wooden floor. It helps dampen sound and prevent draught even though it's only 4mm thick.
EcoQuilt Expert – This is a highly reflective 6-layer Multifoil Insulation that compresses down to just 6mm. At just under £7 a square metre it's cost-effective and its insulation properties are equivalent to 100mm of Glasswool.
YBS BreatherQuilt – A 2 in 1 Multifoil and breathable roofing membrane which will help save on cost, installation time, and space. BreatherQuilt is LABC and BDA-approved for Building Control.
YBS SuperQuilt – This is the highest-performing Multifoil Insulation on the market. It's fully certified by LABC, BBA, and BDA for Building Control.
Any queries about Multifoil Insulation call us at 0114 323 00 29 you can also request a call back HERE
FREE GIFT
Spend £500 + VAT and Choose a FREE GIFT at the checkout!
Free Gifts Include: Thermaseal Foil Joining Tape, Heavy Duty Staple Gun Kit, Multifoil Insulation Scissors or Thermaseal Double Sided Tape.
expand_circle_down How-To Videos
3 Easy Ways to Cut YBS SuperQuilt
expand_circle_down Reviews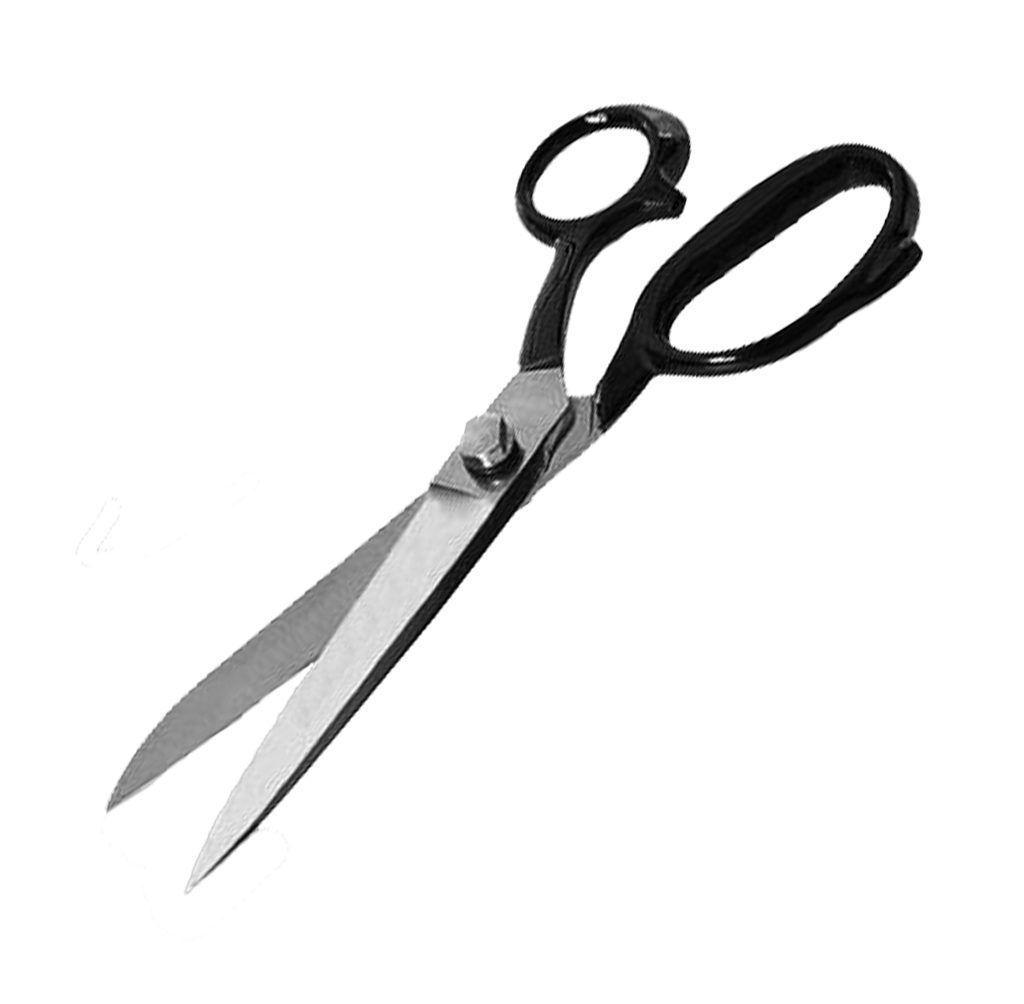 Multifoil Insulation Scissors
Your review
* Review is required
Email
* Email is required
Add photos or video to your review
expand_circle_down Specification
Key Features
Stainless steel with precision-ground blades
Centre adjustment screw for tightening or removing
Mirror Finish
Suitable for cutting Multifoil Insulation products
Size – 250mm or 10″