EcoTec Ducting Insulation Kit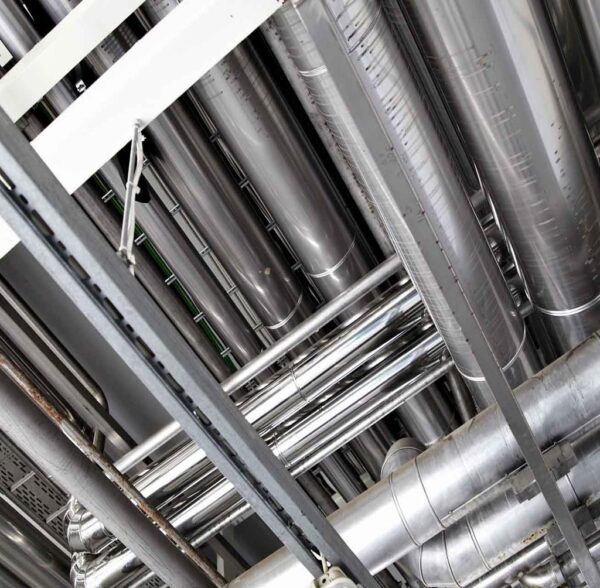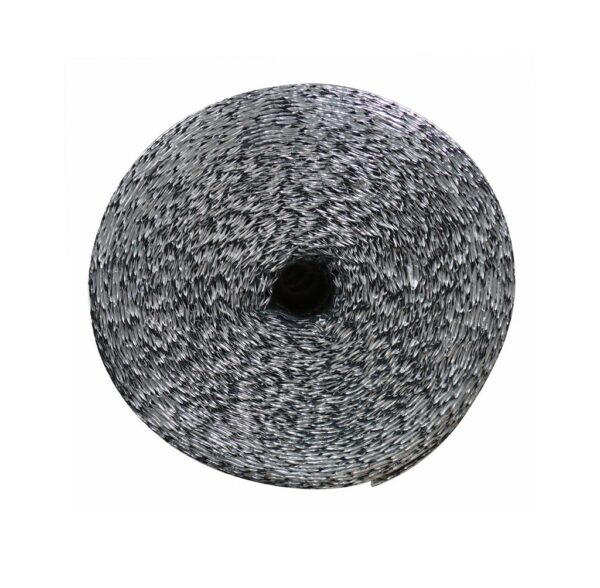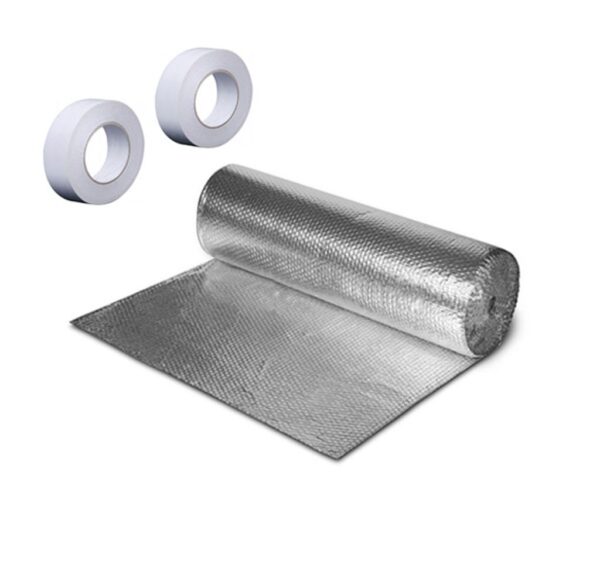 EcoTec Ducting Insulation Kit
expand_circle_down Description
Upgrade Your HVAC Efficiency
EcoTec Ducting Insulation Kit is a fast and cost-effective way to insulate internal and external Heating, Ventilation, and Air Conditioning (HVAC) systems. Once installed the efficiency of your HVAC system will increase which will lead to a decrease in your energy costs.
We have designed a reflective insulation solution that will reduce temperature fluctuations. It will help prevent heat loss from heating and ventilation systems whilst retaining cold air for air conditioning systems.
The EcoTec Ducting Kit consists of a True Aluminium Foil on either side of an air-filled bubble membrane. The outer aluminium layer will reflect the cold away from your ducting, and the inner layer will help maintain the temperature within the ducting.  This insulation is only 4mm thick which makes it easy to install in small tight spaces.
What's included in the EcoTec Ducting Insulation Kit?
This kit comes in two different sizes for all project types.
400mm x 15m roll of insulation and one roll of ThermaSeal Double Sided Tape 50mm x 33mm
1.2m x 25m roll of insulation and two rolls of ThermaSeal Double Sided Tape 50mm x 33mm
You don't need a professional installer since this kit is very simple to install yourself. It doesn't contain any harmful or itchy fibers so you wouldn't need any PPE for installation.
Orders over £100 + VAT that are placed before 2 pm are delivered the next working day within the UK Mainland.
If you have any queries you can request a Call Me Back Here. You can also call us on 0114 323 00 29.
FREE GIFT
Spend £500 + VAT and Choose a FREE GIFT at the checkout!
Free Gifts Include: Thermaseal Foil Joining Tape, Heavy Duty Staple Gun Kit, Multifoil Insulation Scissors or Thermaseal Double Sided Tape.
Improves Energy Efficiency: Ensures the air transported is consistent – so can reduce the amount of energy needed to heat / cool a property.
Improves Quality of the Air – by reducing contamination.
Prevents Condensation- stops cold air from coming in to contact with the warm duct / vice versa depending on the HVAC purpose.
Prolongs the lifespan of the HVAC System – reduces the stress on the HVAC system.
expand_circle_down Reviews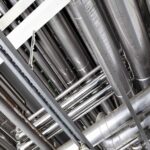 EcoTec Ducting Insulation Kit
Your review
* Review is required
Email
* Email is required
Add photos or video to your review
expand_circle_down Q&As
What is its R-Value?
R-Value up to 1.46 m²K/W
How does this compare to mineral fibre insulation?
It is equivalent to 65mm of mineral fibre insulation. Yet, only 4mm thick.
What percentage of reduction in heat loss can I expect?
Up to 66% reduction in heat loss, saving you money on your energy bills
Do I need an expert or PPE to install this?
Zero fibres, which removes the need for PPE and means it is safe to install yourself.
Where is this manufactured?
It manufactured have an hour away from our distribution unit here in the UK.
What are HVAC Systems
HVAC systems include boilers, air conditioning units or ducts and moisture vents
expand_circle_down Specification
| | |
| --- | --- |
| Width | 400mm or 1200mm |
| Lenth | 15m or 25m |
| Thickness | 4mm |
| Weight | 200g per m² |
| Foil Emissivity | 0.05 |
| Reflectivity | 95% |
| Water Vapour Resistance | 600MNs/g |
Key Features
Only 4mm thick
Maintains a comfortable temperature
Prevents the formation of condensation
Lower Carbon Footprint
Improves Air Quality
Prolongs life of your HVAC System
Strong Double Sided Tape Included
True Aluminium Foil Either Side
UK Manufactured
Low Cost
Instant Energy Saving
Suitable for all HVAC systems
Easy To Install
Insulating Air Bubble Membrane
Risk of Condensation is Reduced