ThermaPack Double Insulated Pallet Covers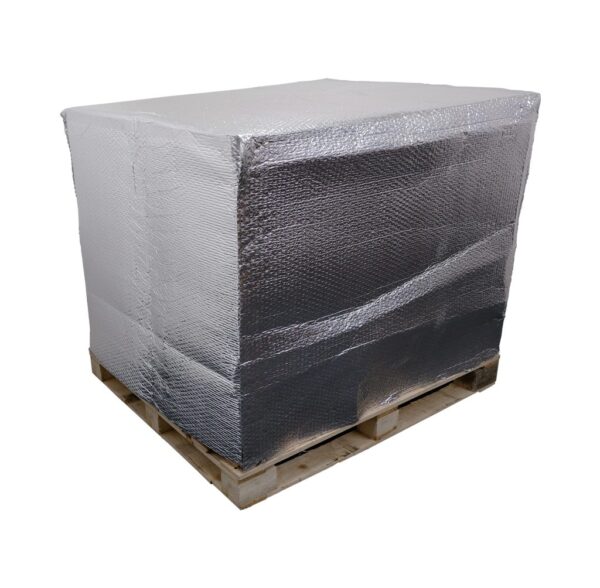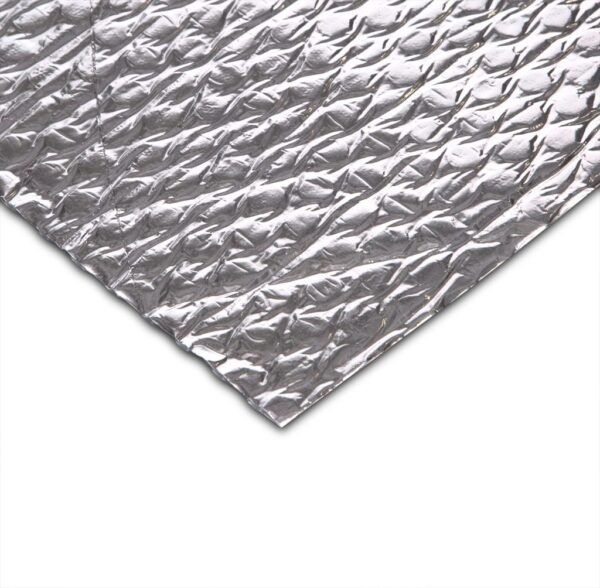 ThermaPack Double Insulated Pallet Covers
expand_circle_down Description
ThermaPack Double Insulated Pallet Covers, are supplied in packs of 5.
We manufacture insulated Pallet Covers to keep your temperature sensitive goods protected during transportation.
Fright forwarders and shipping companies commonly order these, as they are used to protect a variety of temperature sensitive goods including Food, Pharmaceuticals, Drinks etc. use these.
Our Insulated Pallet Covers are supplied in two different types on insulation material: ThermaPack Ultra Double and a superior insulative material EcoQuilt Expert.
What is the difference between ThermaPack Ultra Double and EcoQuilt Expert?
ThermaPack Double is our best selling pallet cover, as it can be purchased at a lower cost whilst still bringing excellent thermal benefits. The ThermaPack Double material is equivalent to 55mm of Polystyrene, yet it is only 4mm in thickness so is easy to fit around your pallet.
Both of the Pallet Cover materials we offer work to protect your goods against heat energy and conduction. Your choice of material is likely to depend on the goods that are being transported. In both our ThermaPack Double and EcoQuilt Expert Pallet Covers we have 6 stock sizes available. We also offer a next working day Free Delivery service to anywhere in the UK Mainland, on our stock sizes. We are also able to supply bespoke sizes too!
If you do wish to purchase our higher performing Pallet Covers, in EcoQuilt Expert – Please Click Here!
You can order online or call our sales team on +44 (0) 114 3230474 to order. We deliver to the UK and most European countries.
expand_circle_down How-To Videos
How to Insulate a Pallet with ThermaPack Insulation Pallet Covers
expand_circle_down Reviews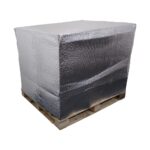 ThermaPack Double Insulated Pallet Covers
Your review
* Review is required
Email
* Email is required
Add photos or video to your review
Key Features
Key Features of our ThermaPack Ultra Double Foil
This is our bestselling Pallet Cover
Excellent thermal benefits
Keeps temperature sensitive goods at an ambient temperature
The material used is equivalent to 55mm of Polystyrene
Prevents condensation occurring
Inhibits frost
Simple to fit
6 stock sizes, and bespoke sizes available
Option to add a pallet cover base.
Additional features available: Velcro Seal / Self – Adhesive Strip
Free Next Working Day Delivery, to the UK Mainland