EcoQuilt Expert installation on a Conservatory Roof
Customer Case Study
An EcoQuilt Expert installation on a Conservatory Roof.
We received this Case Study from our customer who wanted to transform his Conservatory into a room that he could use all year round.  To do this, he purchased our EcoQuilt Expert Conservatory Kit. He said that he found it to be an enjoyable project and that the EcoQuilt Expert is "an amazing project for containing heat". An EcoQuilt Expert installation on a Conservatory Roof.
Learn about the product he used..
EcoQuilt Expert is a Highly Reflective 6 Layer Multifoil Insulation Blanket. It is designed to Insulate Roofs, Walls, Floors, Conservatories, Garden Buildings, and Caravans and is suitable for many more applications as it is flexible, thin, and simple to install. It is 15mm thick in its open state and will compress down to approximately 6mm. EcoQuilt is one of the highest performing materials on the market under 10mm.
Here's how he did it:
1. First, he started by attaching battens to the existing beams in his conservatory.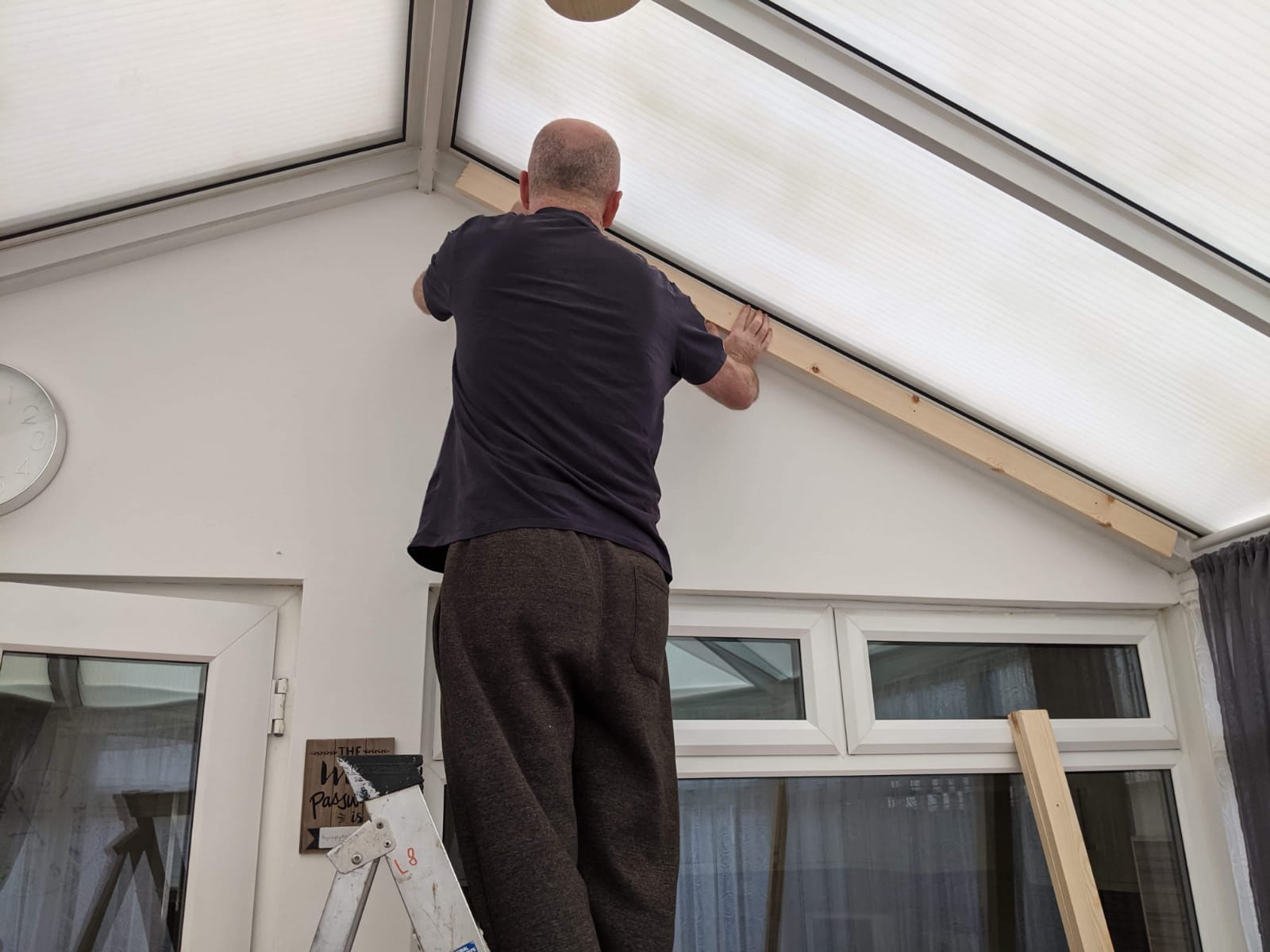 2. After this step, he then moved on to stapling the EcoQuilt onto the battens "with minimal stress" and continued to the next steps of sealing the insulation with ThermaSeal Foil Joining Tape and adding counter battens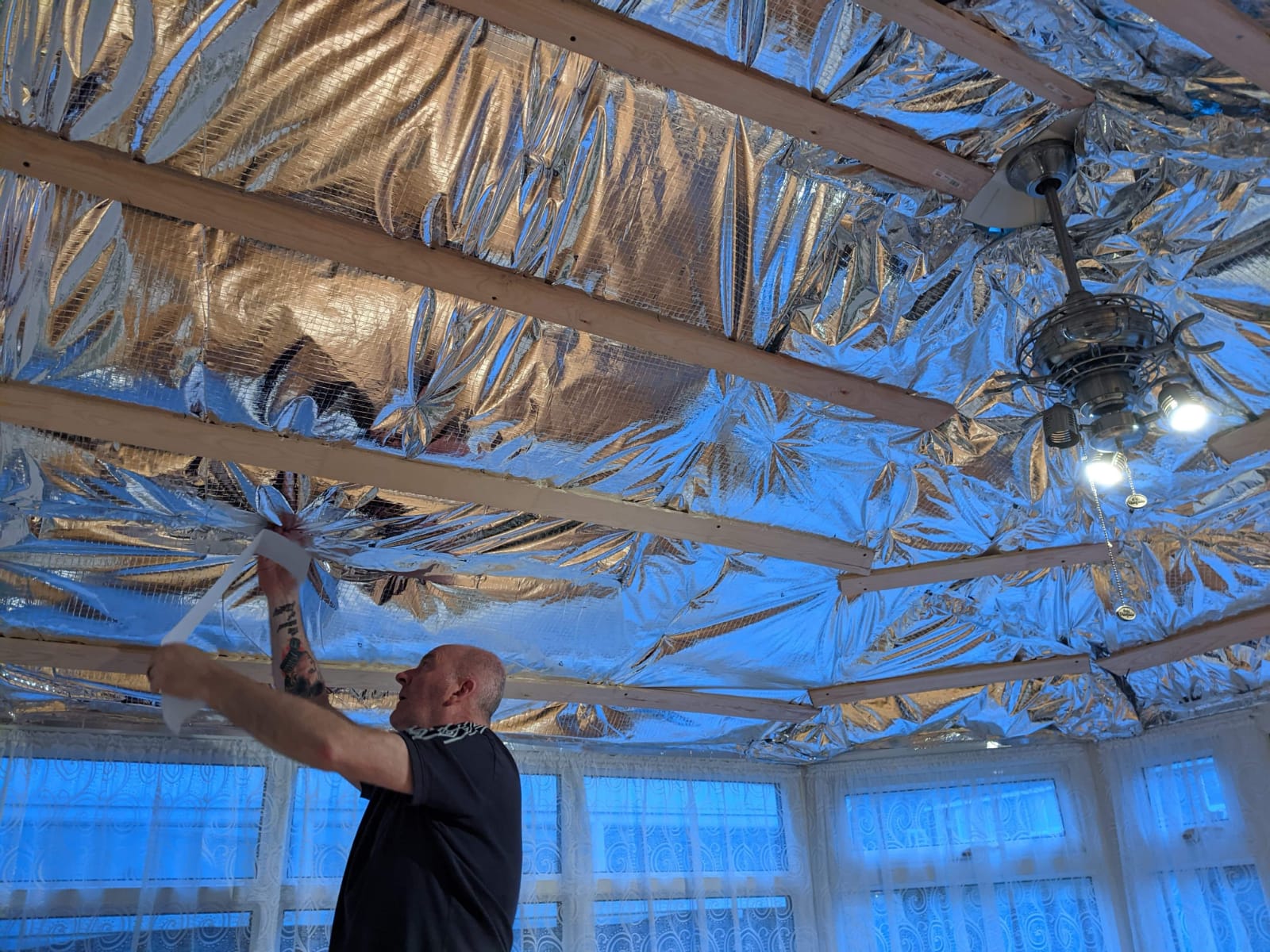 3. Lastly, he then attached plasterboard as his desired finish and added their finishing touches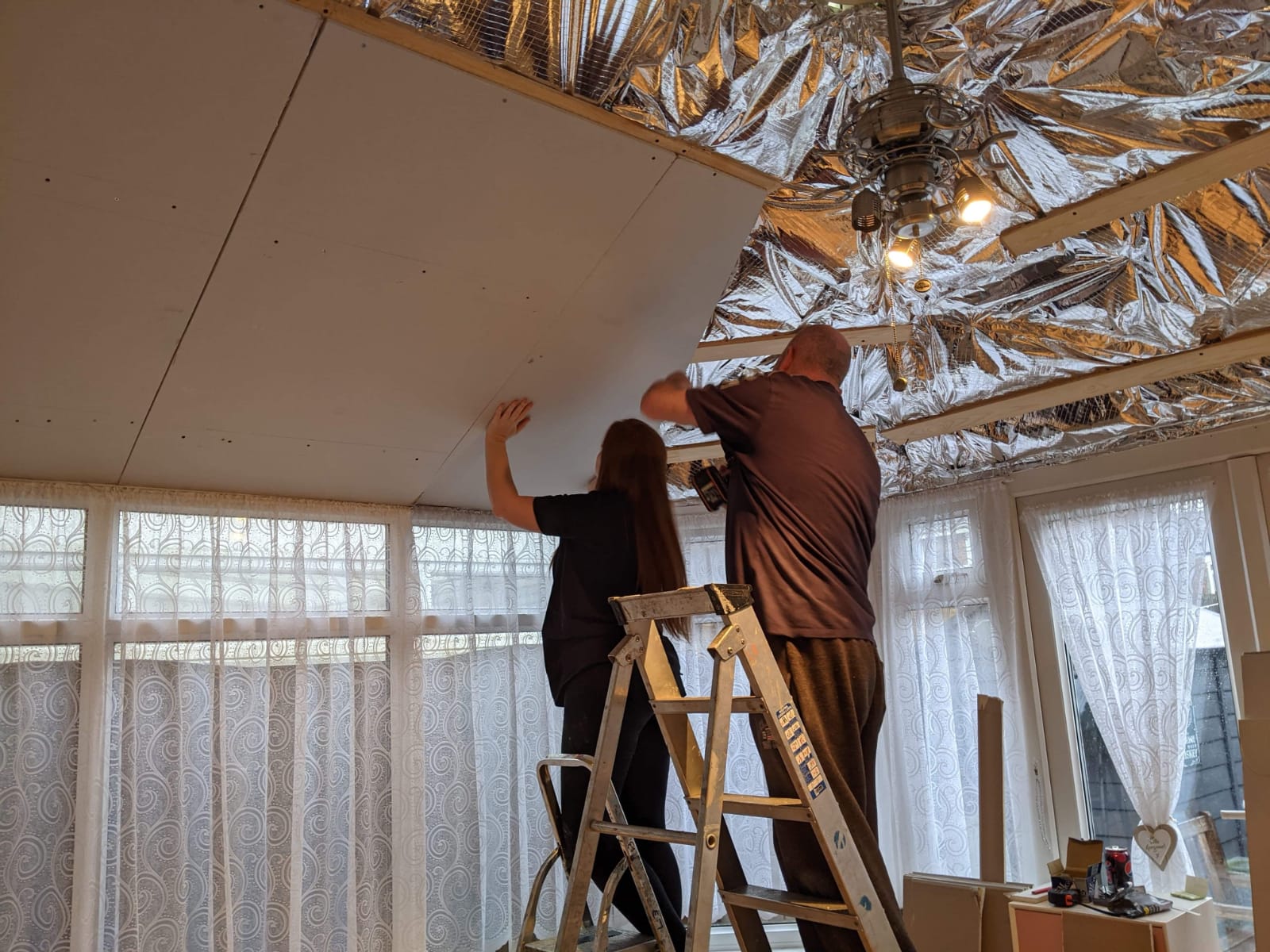 Our customer is very happy with the product and said "the room is useable all year round".
Here's a great picture of the finished project!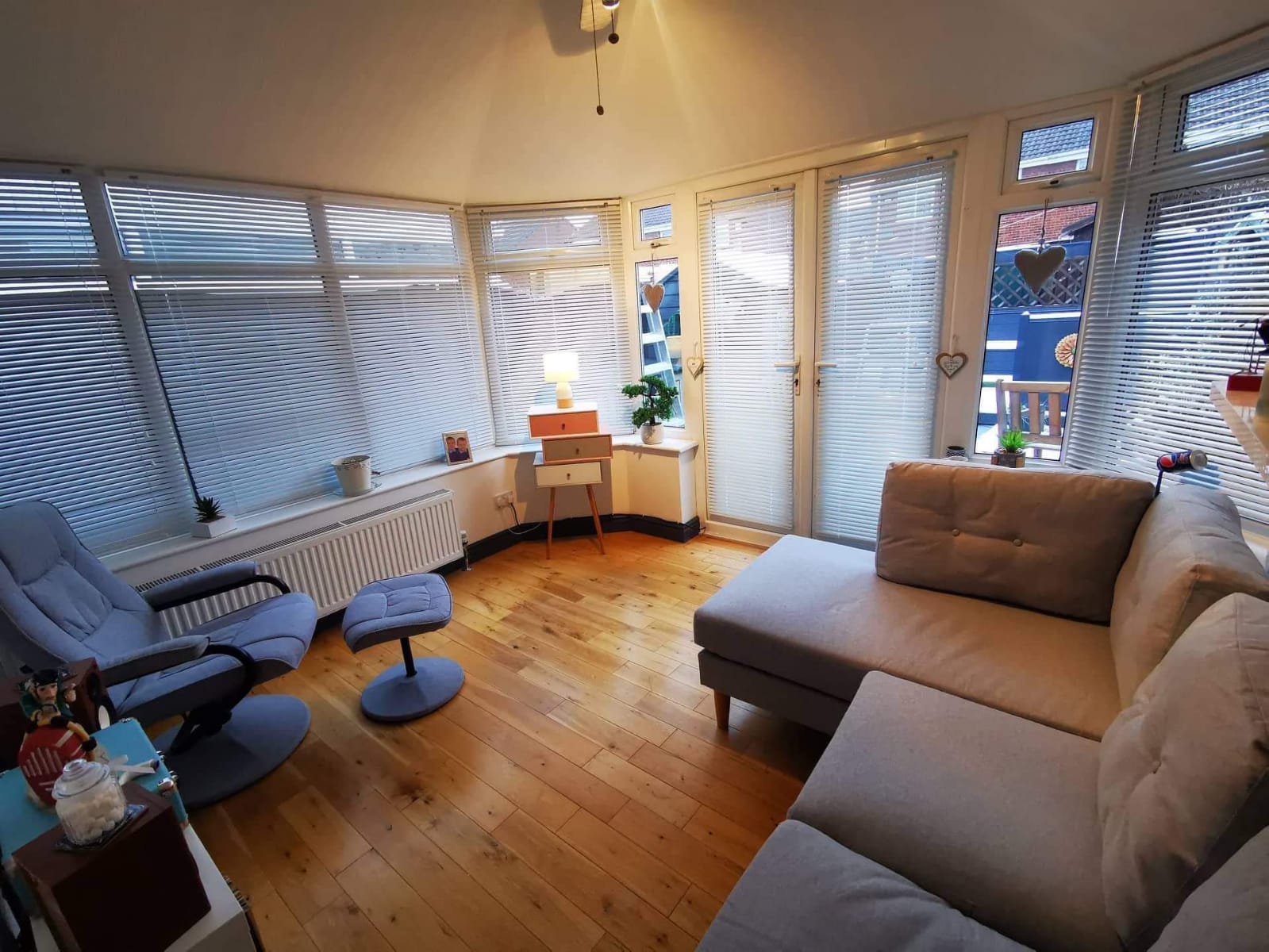 CLICK HERE to view our handy step by step 'How to Insulate your Conservatory Roof' Guide.

EcoKit Conservatory Insulation Kits can be purchased online at the following links;
See page of technical pages for a variety of applications using EcoQuilt Expert – Click Here!
Would you like any more technical advice? Let us help!
Feel free to Request a Call Me Back or send an Enquiry and one of our dedicated team will get back to you within 1 hour.
Order before 2pm to get free next working day delivery to anywhere in the UK Mainland!
trending_flatBack to News