BLACK FRIDAY SALE AT ECOHOME INSULATION
BLACK FRIDAY SALE AT ECOHOME INSULATION
Black Friday isn't all big TV's and blagging the latest phone at the best price, here at EcoHome Insulation our Black Friday Sale will help you stay toastie and warm this winter and will actually help to reduce your energy bills, so it's a win, win all round.
Starting Friday 25th November and ending 28th November we are offering 10% OFF all products that are in our DIY insulation kit range, just use the promo code BLACKFRIDAY10 at checkout.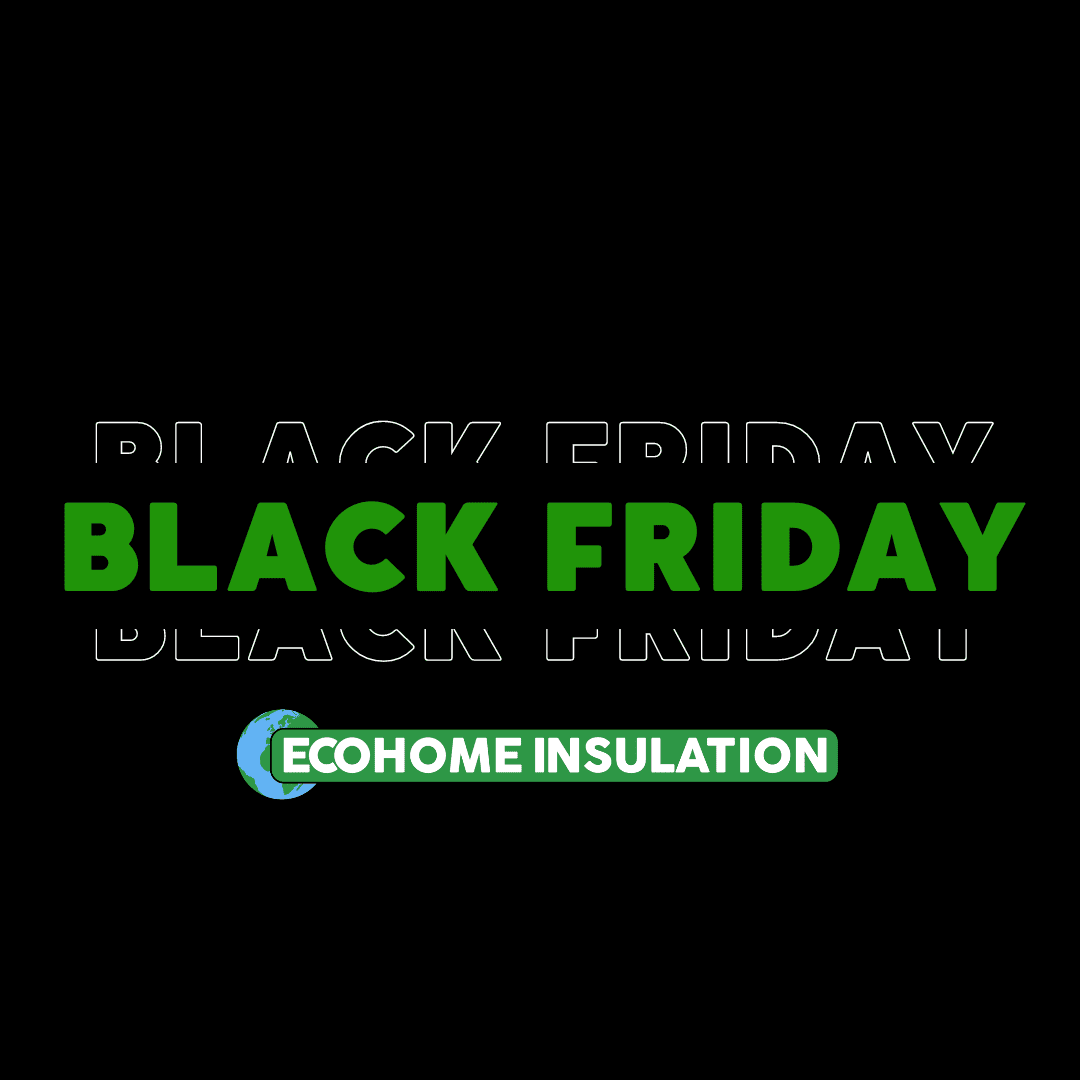 Did you know…
Uninsulated homes lose heat, use more energy and cost more money.
Homes with better insulation retain more heat, use less energy, have lower energy bills and save money.
This means our DIY Insulation Kit range is a must with the cost of energy in a precarious state, subsequently, making our bills are much higher than they have been formerly. Unfortunately, we have very little influence over this. We appear to be receiving little government assistance or financing to help us deal with the surge; once more, we have little influence over this. Our only hope is that this changes. BUT there are certain things you CAN control, though. We must concentrate on the elements that are under our control.
We CAN take steps to help reduce our Energy Bills…
At Ecohome Insulation, we're focused on finding ways to effectively preserve and hold onto the heat you've paid for. We want to increase the energy efficiency of your house so that you actually pay less for energy! We strongly advise you to insulate now in order to save later. The amount of money that can be saved on energy is incredible, and with our Black Friday Sale, you'll be even better off!
Insulating your House is easy with our DIY Insulation kits.
Which Insulation Solutions are included in the Black Friday Sale?
Loft Floors, Loft Ceilings (Under Rafters), Conservatories, Floors, Radiators, Hot Tubs, Sheds, Garages  and more!
An insufficiently insulated roof or loft allows a staggering 25% of the heat to escape! It really is a no-brainer: you can either save 25% or lose 25% of what you are paying on energy.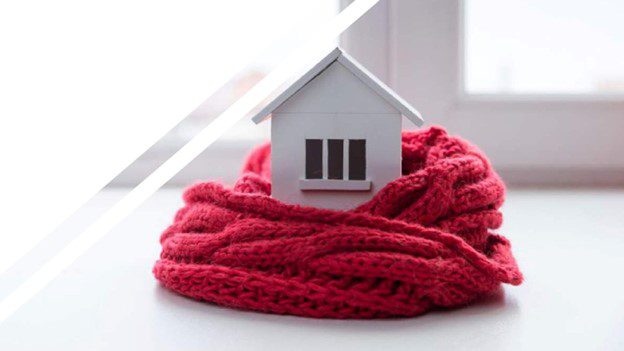 We have a very simple, straightforward Loft Floor Insulation Kit that can be placed right on the loft floor if you want to start reducing your heating bills. Additionally, we offer a helpful "How to Video" that demonstrates how to install this product. It's straightforward to install, making it a simple and incredibly affordable alternative.
When your home isn't well-insulated, this savings will add up quickly as energy prices rise.  If we also consider the walls, it is understandable that many people find it challenging to insulate them unless they are undertaking a complete renovation. However, by insulating your walls, you may also save up to 15% on your heating costs.
All of these savings add up to a lot of money!
Insulating your House is easy with our DIY Insulation kits…
Insulate NOW before the major increases – be proactive and do what you can before your bills increase – so you don't feel the hit as much…
We have Kits for the Loft Floor: https://www.ecohome-insulation.com/product/loft-floor-insulation-kit
This product can be laid across your loft floor: https://www.ecohome-insulation.com/product/ecoquilt-expert
You can insulate your floor with EcoTec Floor Foam: https://www.ecohome-insulation.com/product/ecotec-floor-foam
As Black Friday comes around again. Why not start your spending spree on something that will actually give you a return on your investment. We all know that everyone loves a deal, especially around the Christmas period, this is why here at Ecohome Insulation we are offering 10% OFF  a selected range of DIY insulation kits, that will protect the heat in your home, in your garage, your conservatory, and even your hot tub!
You can benefit, by purchasing between 25th and 28th November 2022 – Simply use the code: BLACKFRIDAY10 at checkout.
If ordered before 2pm, we will dispatch your order on a Free Next Working Day Delivery Service! We are fully stocked for this Black Friday event. (Just keep in mind deliveries may take a couple of days extra due to pressure on courier services at this time of year).
Take a look at our whole range of insulation kits <<HERE>>,
Get in touch if you need some professional insulation assistance from THE insulation experts.
Check out our instagram for the latest updates @ecohome_insulation
trending_flatBack to News