Getting Ready For Summer Insulation Checklist
You might be super organised this year, have your holidays booked and your suitcase almost packed….but what about when you get home and all the summer garden parties and BBQ's begin? Make your own getting ready for summer insulation checklist now!
This Blog features a list of areas in and around your home that you can Insulate to be Summer Party Ready!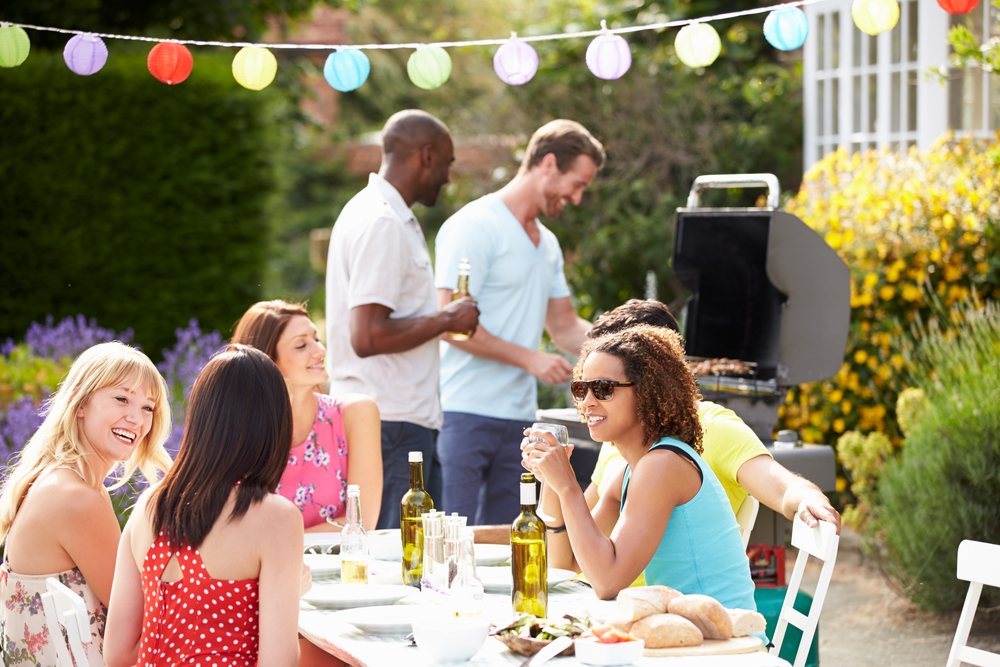 Insulate your Conservatory Roof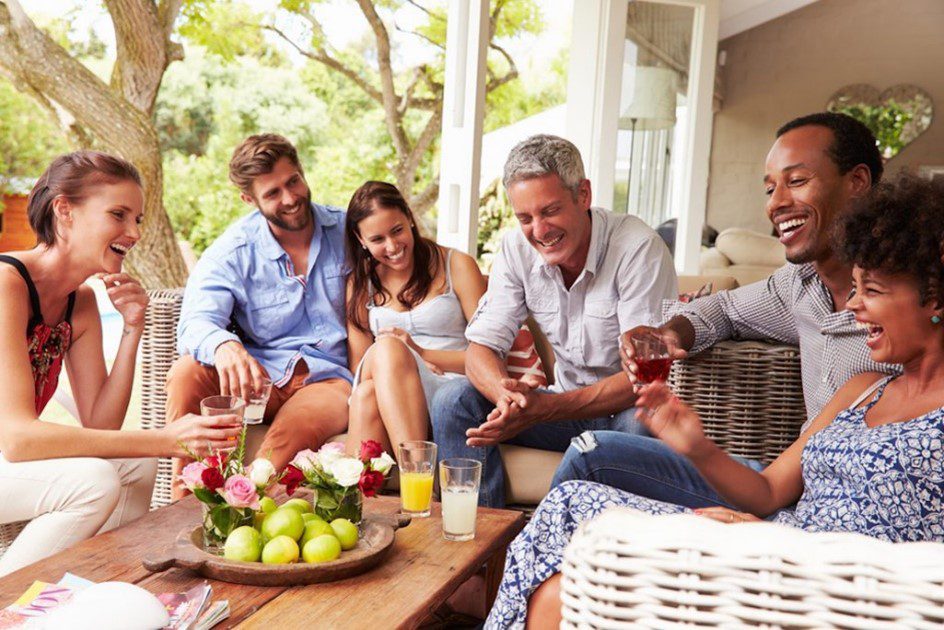 Insulating your conservatory roof many great benefits….
It helps to reflect heat away in the Summer, keeping the conservatory cool enough to use comfortably.
It also helps to retain heat in the Winter, keeping the conservatory warm enough to use during the colder months.
Our Conservatory Roof Insulation Kit is the perfect solution for this application. It is available in 2 sizes,  depending on the size of your Conservatory.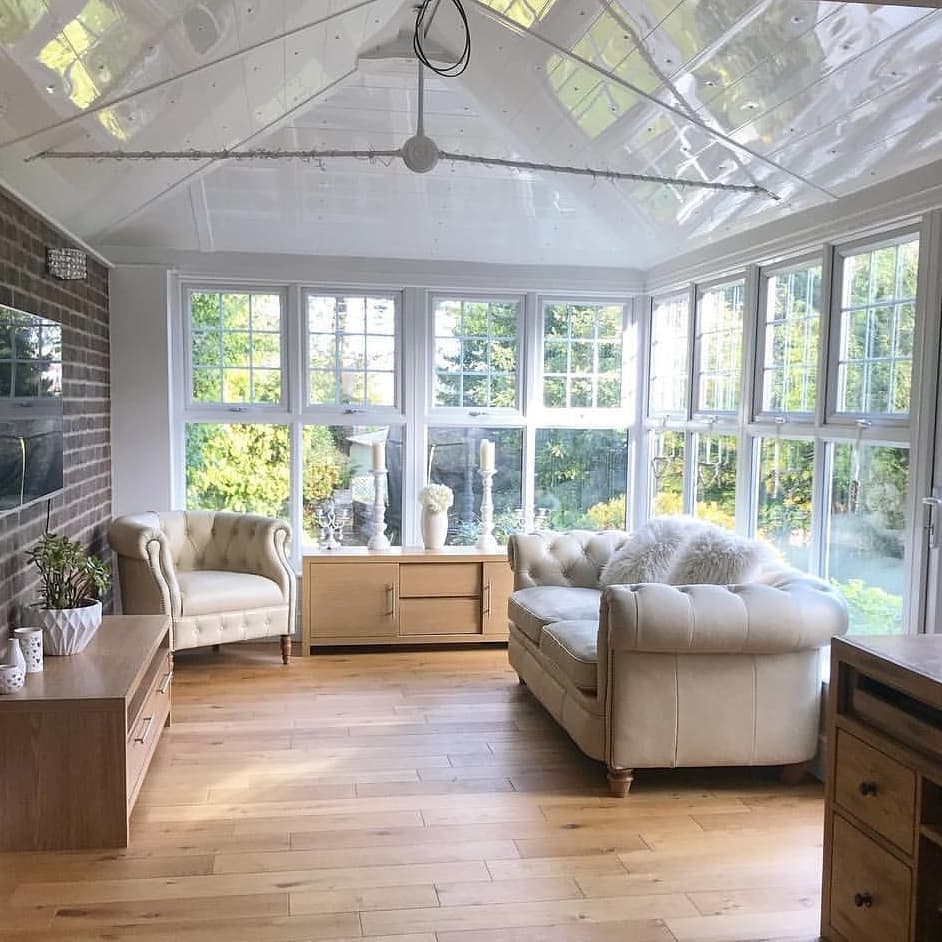 Insulate your Hot Tub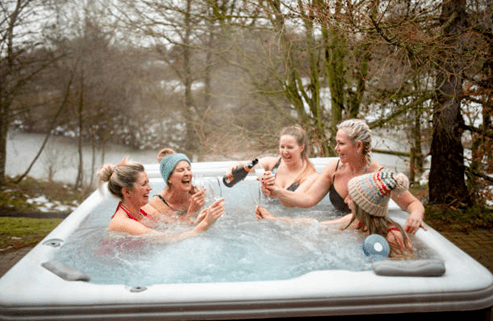 Making sure your Hot Tub is correctly insulated will certainly save you money on your energy bills…
Hot Tubs are often very energy inefficient because most have very little or no insulation.
This inefficiency means that Hot Tubs can be costly to run! However, we know that you want to maximise the usage of the hot tub you have invested in, especially over the summer months.
Our Hot Tub Insulation Kit is a great solution for this application. It is available in 2 sizes.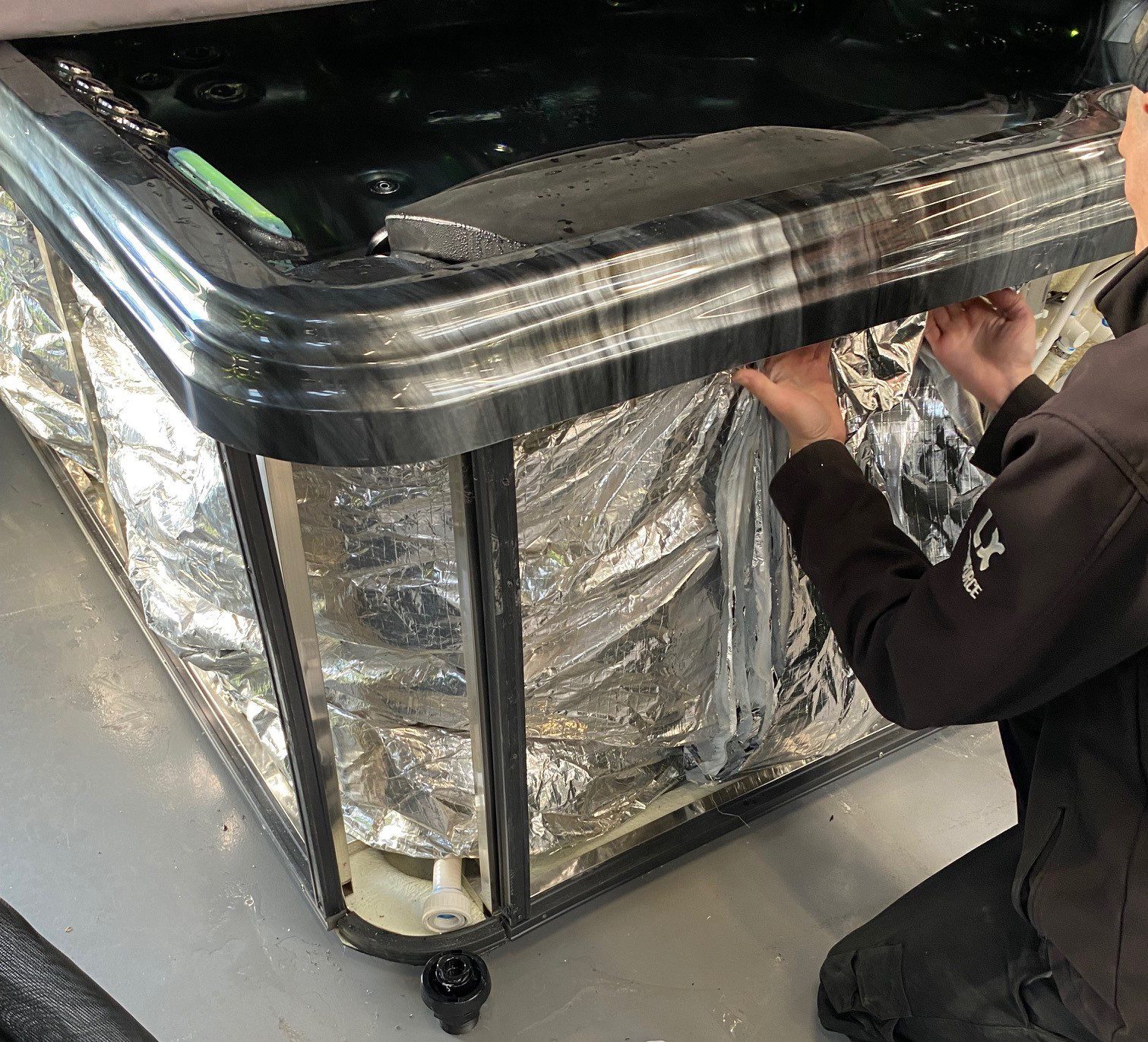 Insulate your Garage, Shed or Garden Building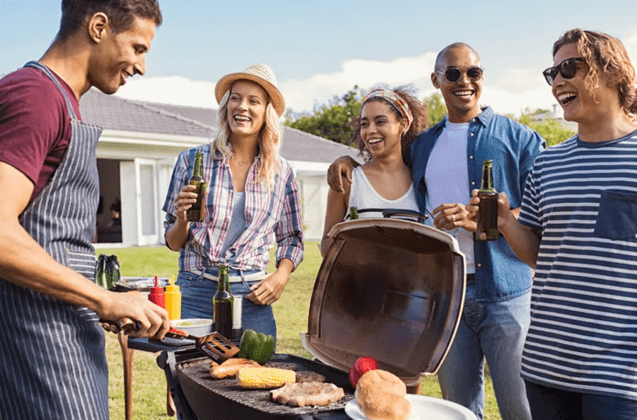 When your parties carry on after dark, but you don't want all your guests in your house, being able to create an indoor/outdoor room is a great option…
Garages, Sheds and Garden Buildings are perfect for this, but can be very cold if uninsulated. So to keep everyone warm and carry on the party, using insulation within these spaces is a good idea.
We offer many insulation solutions for applications like these:
Our Garage insulation kit is available in 8 sizes and 2 insulation solutions.
Our Shed Insulation Kit is available in 8 sizes and 2 insulation options.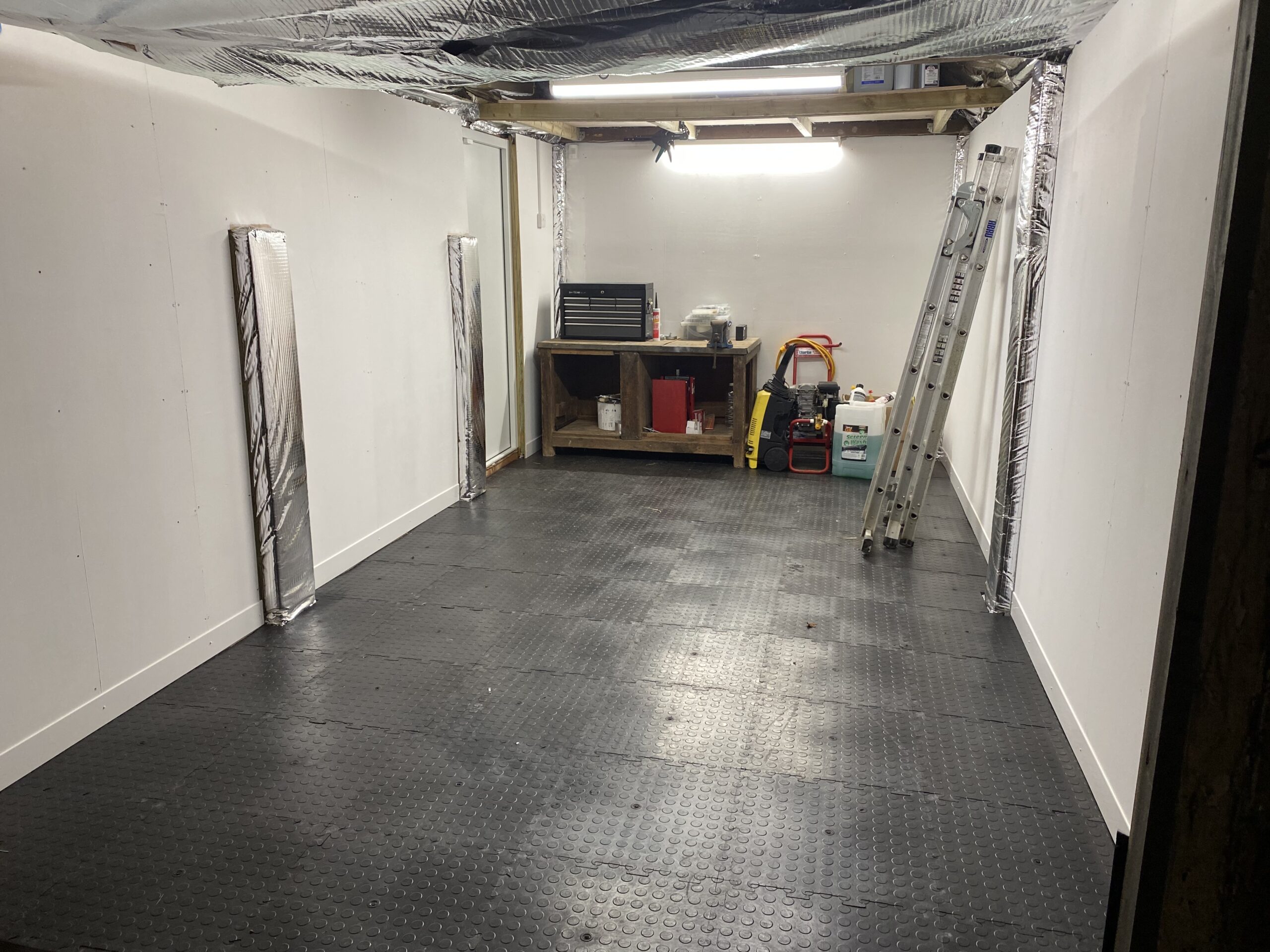 Insulate your Caravan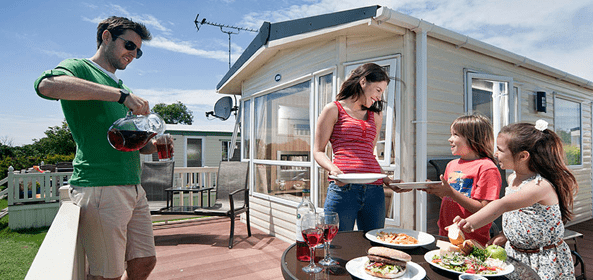 It may nearly be summer with lovely sunny days, but in the evening the weather can drop colder…
You will commonly find Static Caravans or Park Homes have little to no insulation on the floor, or on the floor joists. No insulation in this section can cause expensive heating bills if temperatures do drop colder.
A simplistic and cost-effective solution to this problem is to insulate underneath your Static Caravan.
Our Caravan insulation kit is the perfect solution for this application, it is available in 6 size options.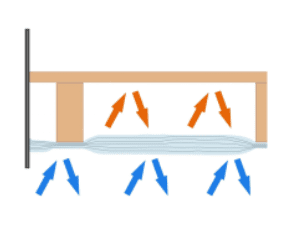 If you can relate to any of the issues listed and love the idea of rectifying these, you can view all products featured through the links above.
We have created useful How to Guides and How to Videos which will assist you with the installation of these kits.
We also have a team that can assist with any queries you may have, just simply use our Contact Us form. 
Ecohome Insulation always keep healthy stock levels, and provide next working day delivery!
trending_flatBack to News