How to Insulate Your Home
How to Insulate Your Home
Here at Ecohome Insulation, we have designed a complete guide on how to insulate your home. This will show how it can be done in the least space, cost and installation time. Wherever you have energy leakage, we have a solution to counteract it!
Why is it so important to insulate?
There are considerable savings to be made through insulating. You wouldn't leave your door open, for cold air to enter… So why would you leave your home uninsulated? Many people underestimate the costs associated with having a poorly insulated home. So therefore continue to pay in excess of what they should be.
Irrespective of the motive that has led you to this page; whether it be to lessen costs or to satisfy building control, as the leading distributor of YBS Insulation Multifoils, we can provide you with a solution.
Within our brochure we have provided insulation solutions for most common areas that are greatly susceptible to energy wastage, as listed below:
Roofs – Pitched Roofs (Under and Over Rafter), Flat Roofs and Conservatory Roofs.
Walls – Solid Walls and Timber Frame Walls.
Floors – Wooden, Concrete and Suspended Timber Floors.
Timber Garden Buildings.
Caravans & Motor homes.
Radiators and Convectors.
Download or View a copy of our 'How to Insulate your Home' brochure HERE!
If you do have a project where you need to achieve a specific U Value for a Project – you can use our FREE and easy to use Online U Value Calculator by pressing: HERE!
Undeniably, energy can escape through a variety of avenues so if you do require assistance on an application that is not mentioned within our brochure please let us know. Equally, if you require any technical assistance, do feel free to call us directly or request a call back and one of our dedicated team members will call you back within 1 hour– we are happy to help!
Included in the downloadable brochure are links to our technical data sheets which include fixing instructions as well as links to the individual product pages, to order online at the Lowest Trade Rates!
Ecohome Insulation provide Free Next Working Day Delivery to the UK Mainland on all orders over £100 + Vat (when ordered before 2pm). If spending over £500 + Vat we also include a Free Heavy Duty Staple Gun and 5,000 14mm Staples – Everything you'll need to fix our high performance Multifoil Insulation materials!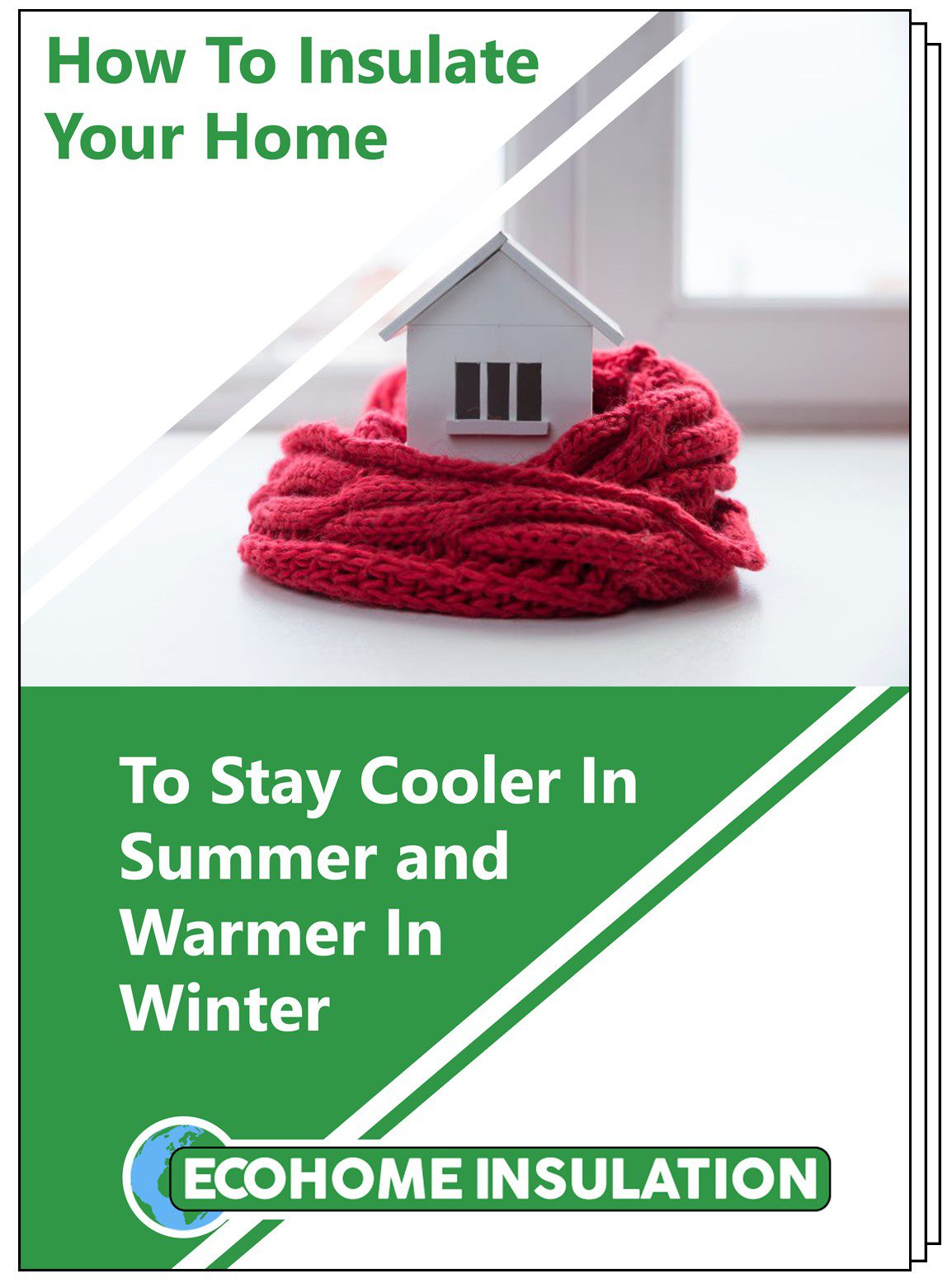 trending_flatBack to News