Is Your Conservatory Costing You £'s?
Is Your Conservatory Costing You £'s? In the 2000s conservatory was the property must-have for all homeowners. Adding a conservatory can add more living space at a relatively low cost, and could often be an easy alternative to extend a home and eliminate the need to move house, especially if you can't afford to upsize in your chosen area.
But fast forward a couple of decades and did you know a conservatory could knock up to £15,000 OFF the average home's sale price!! According to Rightmove, property prices for homes with a conservatory are dropping – as a result, the number of homes coming onto the market with conservatories plummeted by 52% between 2012 and 2022. The reason is twofold. Firstly the style of a conservatory has fallen out of favour with younger buyers but secondly and probably more importantly, buyers are concerned that they may be buying an energy-hungry home that will drain down their funds in heating bills.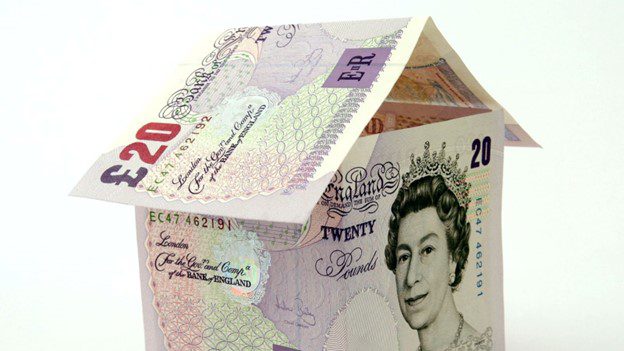 So if you are hoping to sell your home in the near future, but fear that you may first have to knock down your energy-guzzling sunroom or conservatory, we have a solution and it won't cost a fortune.
A warm, cosy, well-insulated conservatory will be a much more attractive option for a home buyer than a cold unwelcoming glass and uPVC structure. And our home conservatory insulation kits are so easy to use that you can even carry out the work yourself with no need to bring in tradesmen.
Here are the four main areas where our conservatory solutions can help prepare your home for the property market…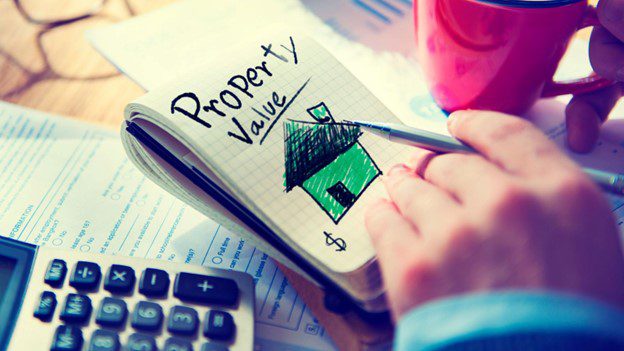 Conservatory Insulation – Point 1:
Even the most modern triple glazing won't be able to retain heat as well as an insulated wall, and brickwork will always be the best insulator. However, if you are searching for a more budget-friendly solution, our ThermaFrost – Window Tint for Conservatories is excellent for installing on glass conservatories. This produces an opaque finish that is cheap, light, and simple to apply. Window tinting is highly recommended because it cuts down solar glare by 30%, preventing uncomfortable reflections from the sun's rays off of the recommended multi-foil insulation.
Conservatory Insulation – Point 2:
Get rid of draughts wherever you can! You can't enjoy your conservatory to the fullest without being able to keep it at a comfortable temperature, and draughts make that impossible. Make sure all of the windows and doors in your conservatory are draught-proofed to keep the temperature consistent.
Conservatory Insulation – Point 3:
It is recommended to change the current flooring with an insulating one. Of course, if you wanted to go all out (and could afford it), you could install underfloor heating. You probably won't lose much heat through the floor of your conservatory, but if it's too chilly, it may seem even colder inside. You can reduce the effect of this with a deep-pile carpet, specially-rated underlay, or floor tiles; alternatively, a big rug will do the trick if you're on a tight budget.
Conservatory Insulation – Point 4:
You are more likely to have a polycarbonate roof on your conservatory the older it is. Unfortunately, this plastic-like material provides very little insulation and drastically decreases the temperature in your conservatory. Investing in a new, insulated roof that also has lights and music can seem like a waste of money at first, but it could end up being well worth it in the long run. Or you could take the easier option and use our Conservatory Roof Insulation Kit which incorporates the EcoQuilt Expert Multifoil Insulation system. This works by reflecting heat into your conservatory in Winter and keeping the cold out. In Summer the EcoQuilt Expert effectively reflects away excess and unwanted heat while reflecting a more ambient temperature into your home. Keeping your Conservatory cooler for longer without using artificial cooling systems and electric (energy-burning) fans.
These suggestions to keep your conservatory at a welcoming temperature will ensure that it is a place someone else will want to call their home.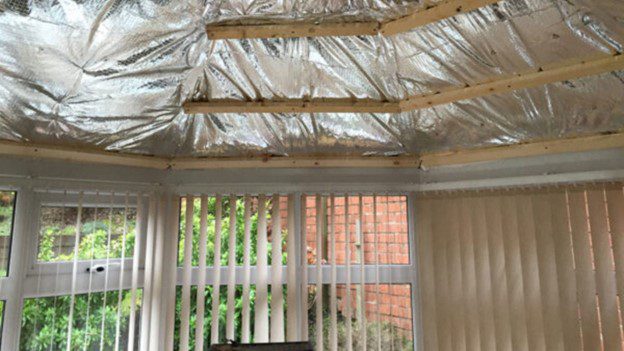 You can insulate all areas of your home by utilising our range of home DIY insulation kits HERE. DIY Insulation Kits • Ecohome Insulation (ecohome-insulation.com)
Get in touch if you need some professional insulation assistance from the experts.
You will see from our excellent Trust Pilot reviews, that all our insulation products receive extremely positive feedback <<take a look>>.
If you require any further assistance at all, you can contact us.
Send us a Message or Requesting a Callback or order online or via phone at 0114 323 0029
Take a look at our Instagram @ecohome_insulation
Is Your Conservatory Costing You £'s?
trending_flatBack to News